Arm and handprotection


Majestic has an extensive range of work gloves and additional products
that offer protection against various hazards. From cut-resistant gloves
to welding and thermal gloves, Majestic delivers it!
Find the ideal work glove for your customer per category here.
VIEW THE FULL RANGE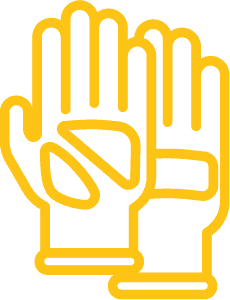 Arms and hands are important, indispensable tools in both work
and daily life. Wearing arm and hand protection is therefore
very important. Work gloves protect hands against harmful
external influences. The purchase of the right work gloves
ensures optimum arm and hand protection and reduces the risk
of industrial accidents.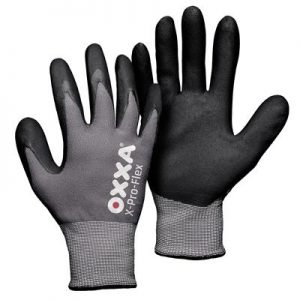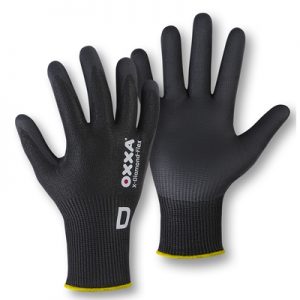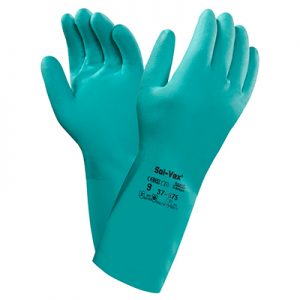 Gloves oil and / or chemical resistant