Career opportunities at Majestic
Growth is part of any successful business.
Growth also means recruiting new talent.
Talent that will become part of Majestic's
team of 80 colleagues working at our head
office in Spijkenisse or our
distribution centre in Bergen op Zoom.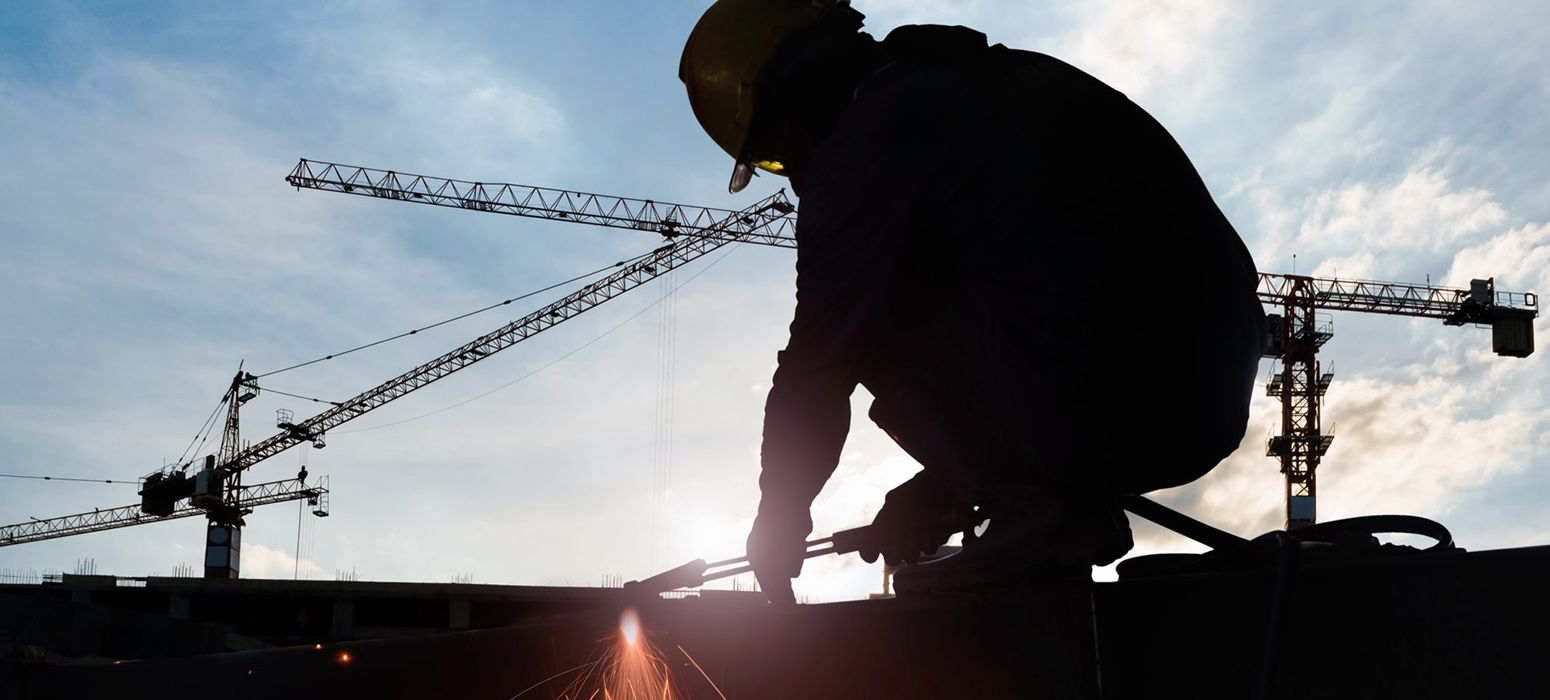 Join our proud colleagues in guaranteeing and increasing the safety of employees and further strengthening our market position in Europe.
Even if no job openings are posted on our website, we would love to hear from you. Feel free to send us an open application or ask us about our internships.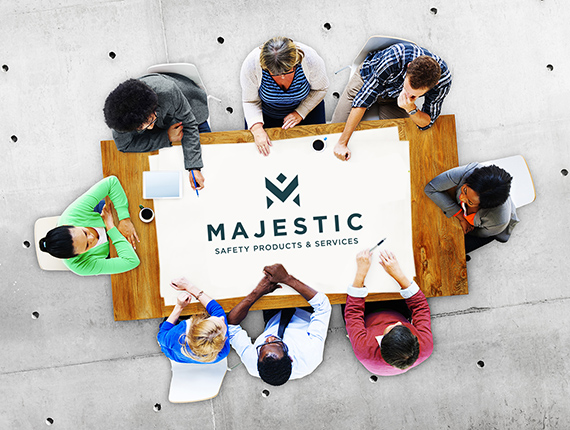 You can find the most current vacancies via "Working at Bunzl".
Your talent is more than welcome!
We currently have no vacancies.