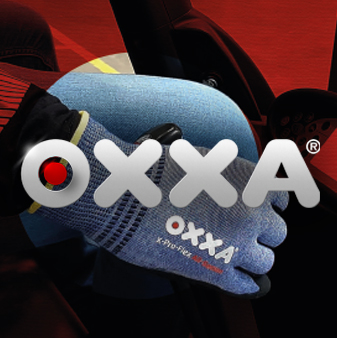 The OXXA® X-Pro-Flex All-Season 51-500 glove

OXXA® X-Pro-Flex All-Season 51-500 | The perfect glove for every season
Meet the OXXA® X-Pro-Flex All-Season 51-500 work glove. This glove, which you can use perfectly all year round, is given a place in the OXXA® Premium line because of its special features.
The 15 gauge nylon/spandex/acrylic base with a Premium Foam Technology (PFT) nitrile coating provides unparalleled comfort and performance. The conductive PFT coating on the thumb and index finger ensures that all touchscreen devices can be operated perfectly.
In addition to this, the glove has so many more specific and unique features that are worth mentioning. OXXA® Product Specialist Ronald van der Hoek is happy to tell you more about it in the OXXA® COMFORT. video below.
Make sure to subscribe to the OXXA® YouTube channel so that you are always the first to know about the latest news about OXXA®.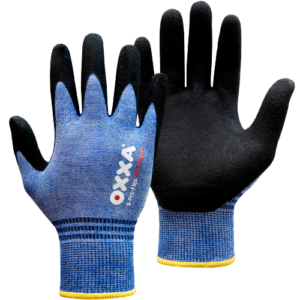 VIEW the glove (1.51.500.00) on the Majestic webshop.
Interested? We understand that! For more (price) information or to send a FREE sample, our enthusiastic team will be happy to help.