FALL PROTECTION
To work safely and reliably at heights, Majestic has a
complete range of mobile fall protection. Harnesses, fall arresters,,
safety hooks or positioning lines create safer working conditions,
allowing employees to work comfortably and safely at height
to carry out. Majestic is happy to advise you
the various types of fall protection to better inform your customers about this.
Buildings or objects are not always provided with permanent fall protection.
From 2.50 meter is working at height and from that height is use of
fall protection equipment mandatory according to European directives. The use of
mobile fall protection prevents risks such as: falling from a height, abrupt
breaking of the fall and pinch through fall line.
HAVE A LOOK AT OUR FULL RANGE OF PRODUCTS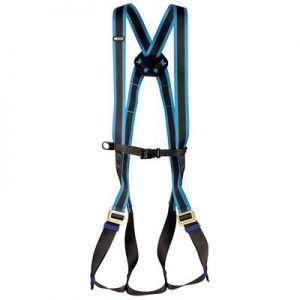 To use fall protection safely, it is important that the correct harness is used. Different shapes and sizes of harnesses are available.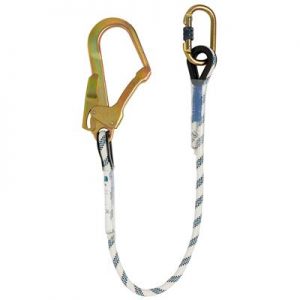 Fall protection requires the use of a line. There are different types of lines such as: a safety line, positioning line, throw line and a lifeline. Of course all these products are available at Majestic!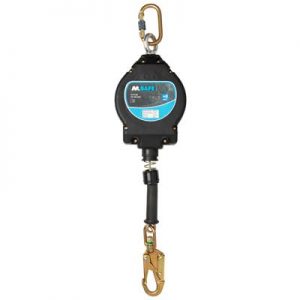 With a fall arrest device there is more freedom to move and moreover blocks in the event of a fall. A fall arrest device exists in different lengths and can be used both horizontally and vertically.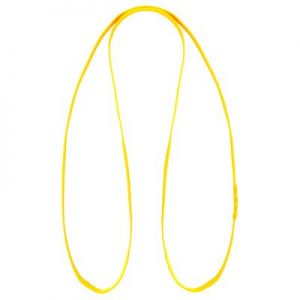 An anchor point is necessary for fall protection and ensures that your customer is secured. There are both mobile and permanent anchor points. At Majestic you can choose from various types of anchor points.