respiratory protection
Majestic offers the right respiratory protection for every working
environment. The range consists of both dependent (hygiene masks,
dust masks, half and full face masks and associated filters) and
independent respiratory protection. You will find the most suitable masks
for your customers at Majestic!
In environments with polluted air, such as dust particles, smoke,
mist, gases and vapors, the use of respiratory protection is important.
Inhalation of these harmful substances can have a negative effect
on health. Wearing the correct respiratory protection means breathing
in clean air while performing work.
HAVE A LOOK AT OUR FULL RANGE OF PRODUCTS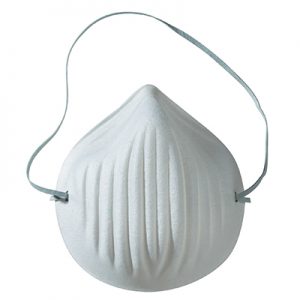 Hygiene masks are used as protection against a product or patient to be treated. It offers no protection against the wearer and is therefore not a PPE. Hygiene masks are of course available at Majestic!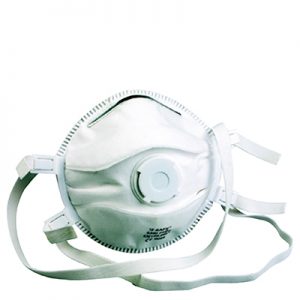 Een stofmasker bedekt de mond, neus en kin en is verkrijgbaar met of zonder uitademventiel. Majestic biedt een groot assortiment met stofmaskers in de drie stofbeschermingsklassen, te weten: P1, P2 en P3.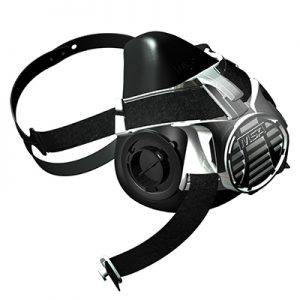 A half-face mask covers the mouth, nose and chin and is used in combination with a filter. Whether you are looking for a maintenance-free half-face mask. half-face mask.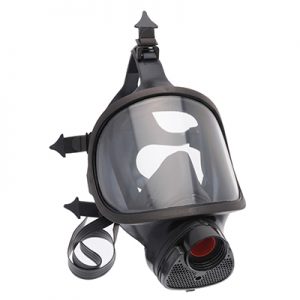 A full face mask covers the entire face, or mouth, nose, chin and face and is used in combination with a filter. This mask also offers eye protection and has the best seal on the face.