Moldex
Moldex develops, manufactures
and sells Moldex products in
Europe according to European
standards. Our customers appreciate
our know-how, fast response
and flexibility.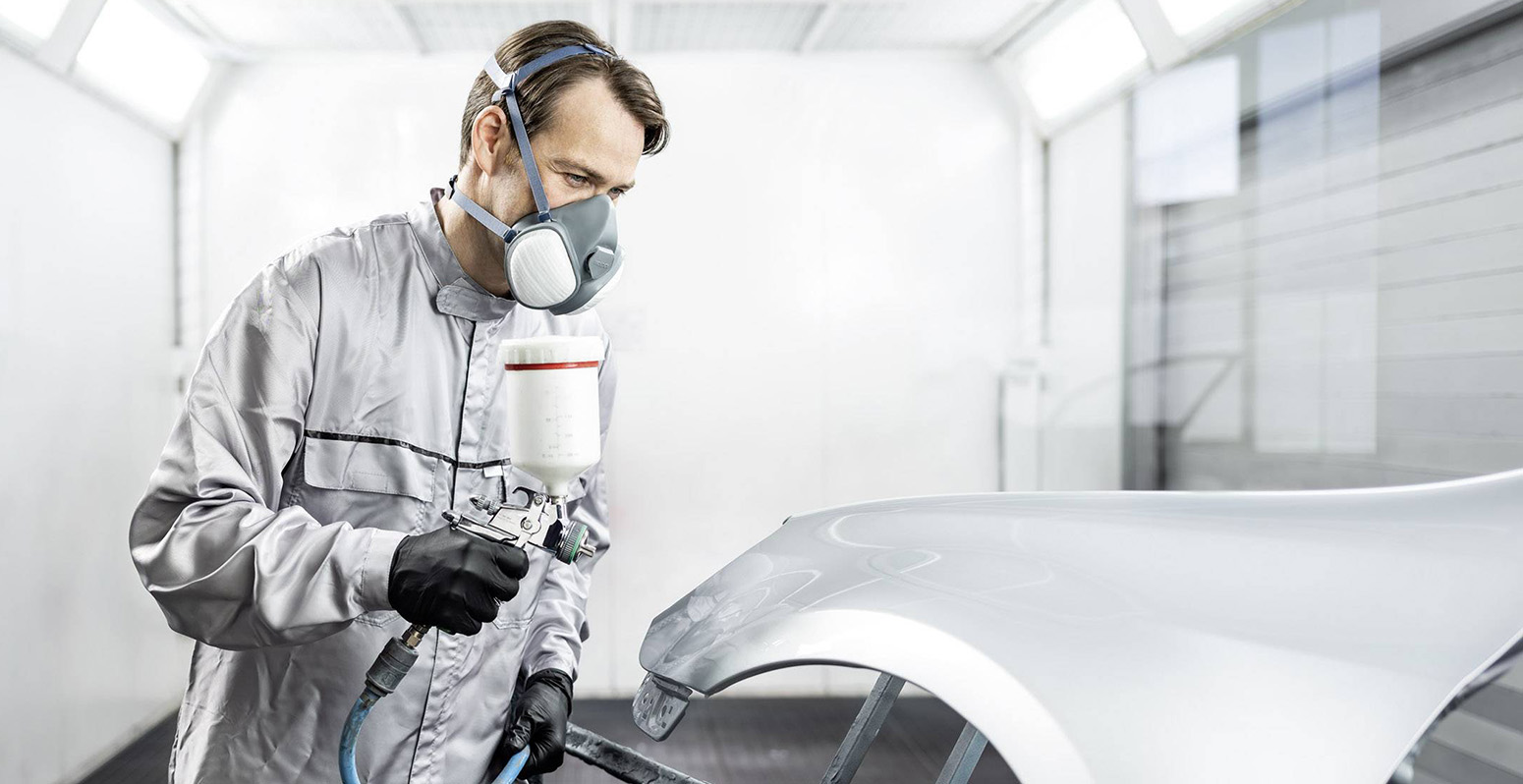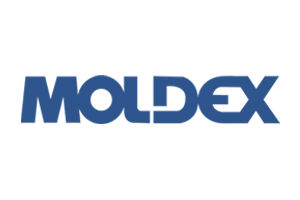 Moldex focuses on the users, this is why we pay particular attention to ease of use, high
wearer comfort and attractive product design. Our trade partners appreciate our flexibility
and high levels of service. Worldwide professionals in industry and skilled trades trust and
rely on respiratory and hearing protection products from Moldex.
Moldex offers an opportunity to save costs and reduce waste with the reusable FFP masks
Air Seal and Air Plus.
To ensure easy breathing with an FFP mask even after multiple uses, we developed the AirWave® pleated filter. This technology makes it possible to accommodate a larger than usual filter surface inside a mask of this type. While the conventional filters used in other reusable masks frequently struggle to maintain the desired level of comfort, AirWave® filters offer low breathing resistance over a sustained period. Thanks to a comfortable full face seal, our reusable FFP masks are easy to clean and disinfect. The flexible DuraMesh® shell protects the filter and helps the mask retain its shape.
The three product groups are: FFP masks, half and full face masks and hearing protection
For more information please visit the Moldex website and/or visit the MoldexEurope YouTube channel for instruction videos of the various articles.