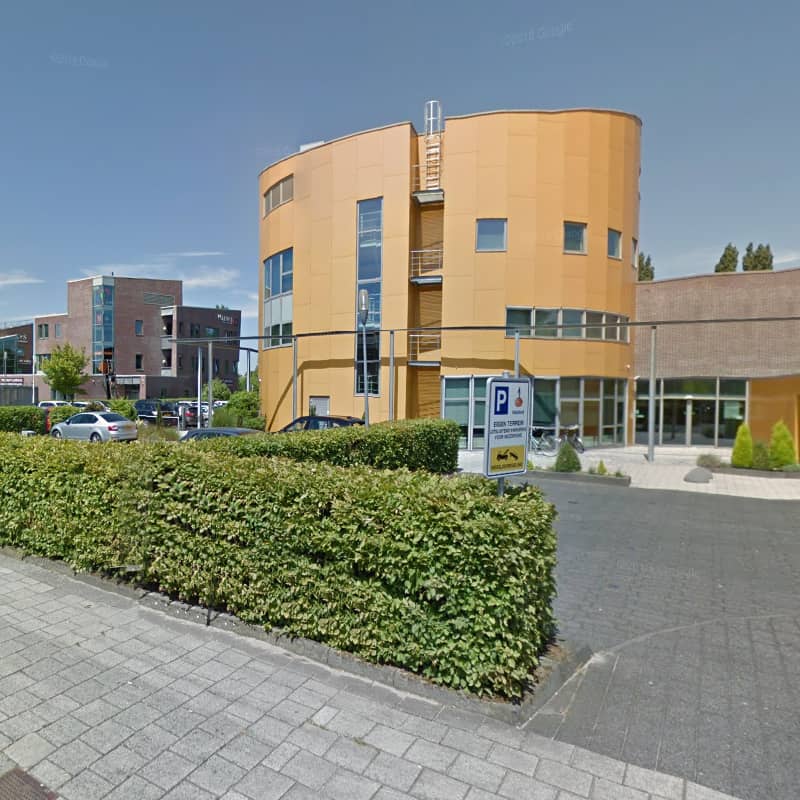 Majestic Products B.V. Head office
On this page you can find all the details you need to contact the majestic office.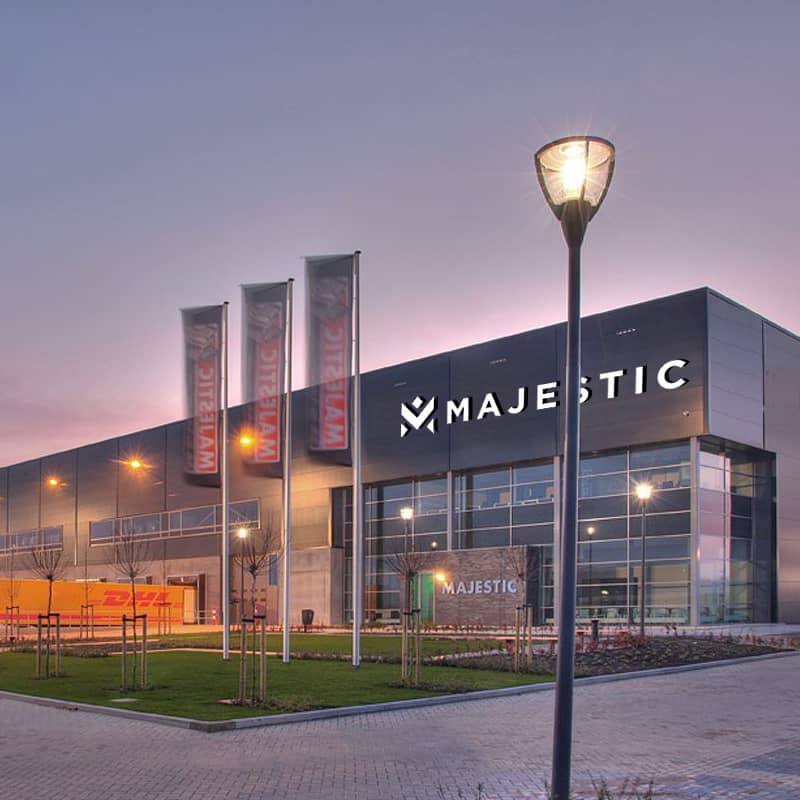 Majestic Products B.V. Distribution centre
On this page you can find the general contact details of our Majestic Distribution Centre.
Find the address and route to our head office in Spijkenisse and the route to our distribution centre in Bergen op Zoom.
Find the data you need to get in contact with majestic. To get in contact with our sales department we would like to send you to the page
Find the Majestic webshop here. Find the best products for the entire catalog please refer to the.
Contact Form
Do you have a question?