MSA
That men and women may
work in safety and that they,
their families, and their
communities may live in health
throughout the world.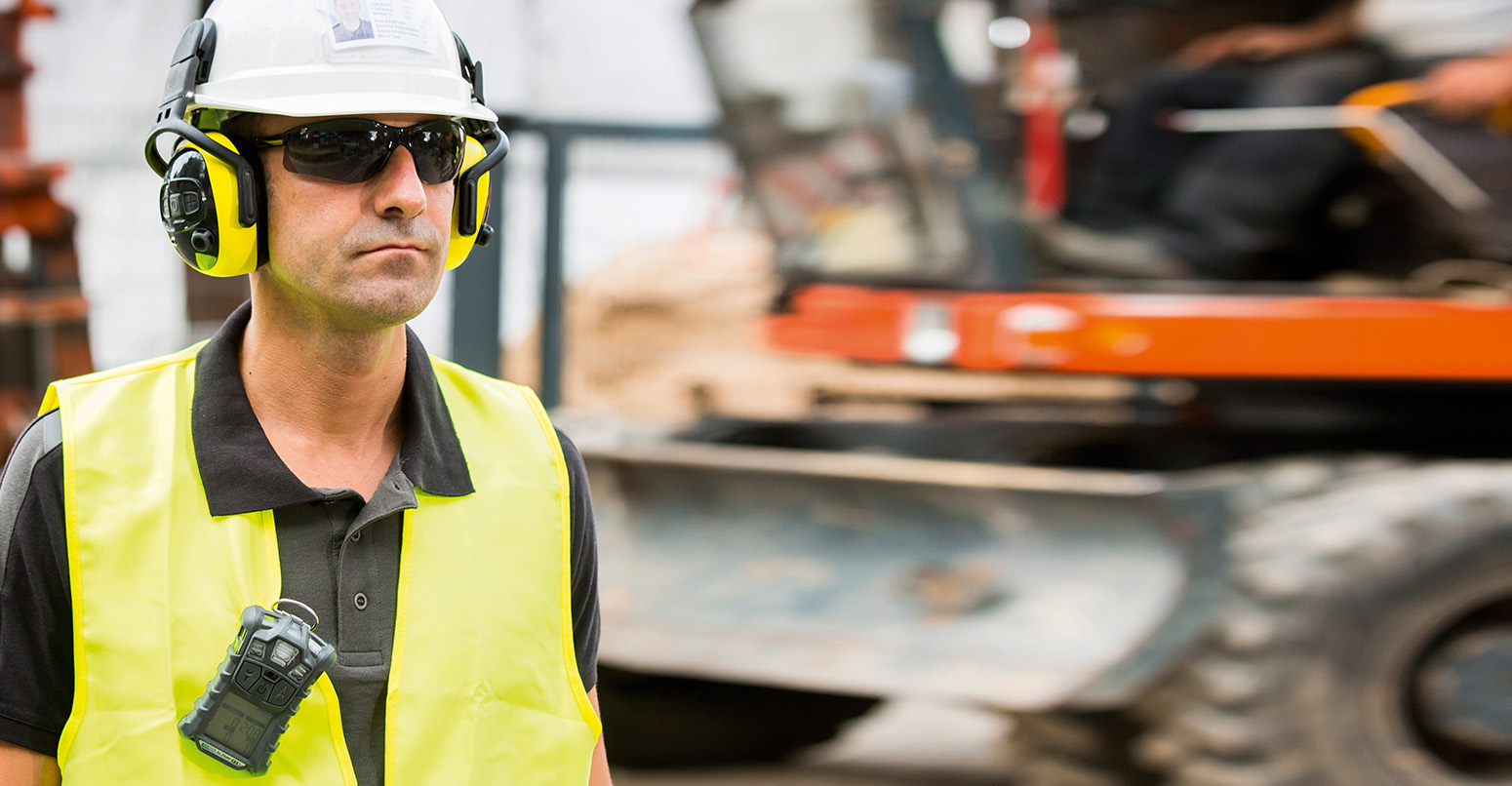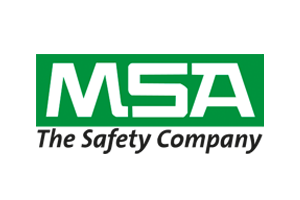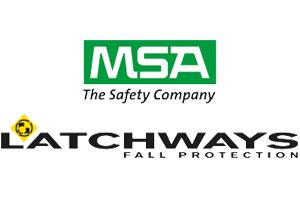 Established in 1914, MSA Safety Incorporated is the global leader in the development, manufacture and supply of safety products that protect people and facility infrastructures. Many MSA products integrate a combination of electronics, mechanical systems and advanced materials to protect users against hazardous or life-threatening situations. The company's comprehensive product line is used by workers around the world in a broad range of markets, including the oil, gas and petrochemical industry, the fire service, the construction industry, mining and the military. MSA's core products include:
head protection solutions for the industry, fire and rescue;
fall protection devices;
self-contained breathing apparatus;
fixed gas and flame detection systems and
portable gas detection instruments.
MSA products meet local and international standards.
MSA is headquartered north of Pittsburgh in Cranberry Township, Pa. MSA serves customers from more than 140 countries in more than 40 locations worldwide, and in manufacturing operations on five continents. MSA dedicates significant resources to research, which allows the company to develop a deep understanding on delivering the right safety solution to the right place, at the right time. MSA is proud to be supported by highly skilled, committed personnel across the world alongside its dedicated channel partners.
At MSA: We know what's at stake.
Selected Industrial Product Highlights:
Head Protection: MSA has been a global leader in Industrial Head Protection for over 50 years. The V-Gard® range of safety helmets is a proven and a well-established brand across the world, with over 120 million helmets sold globally. The V-Gard range is the most recognized helmet brand in almost every region with the iconic, patented 'V' shell design and trademark.
Fall Protection: In 2015, MSA acquired Latchways, further increasing its portfolio of fall protection solutions. Protecting the safety of individuals working at height with innovative fall arrest systems is a core company target today.
Gas Detection: As technology develops, the needs of industry evolve to greater focus on connectivity and remote monitoring to enhance worker and worksite safety. MSA strengthened its capability in this area by establishing the Safety ioTM subsidiary to launch a cloud-hosted industrial safety platform which simplifies portable gas detection programs, and enhances safety.