Deb
Stoko
Deb Group, world leader in occupational
skin care and hand hygiene, provides
the most comprehensive range of
specialist industrial skin care
products under the Deb Stoko brand.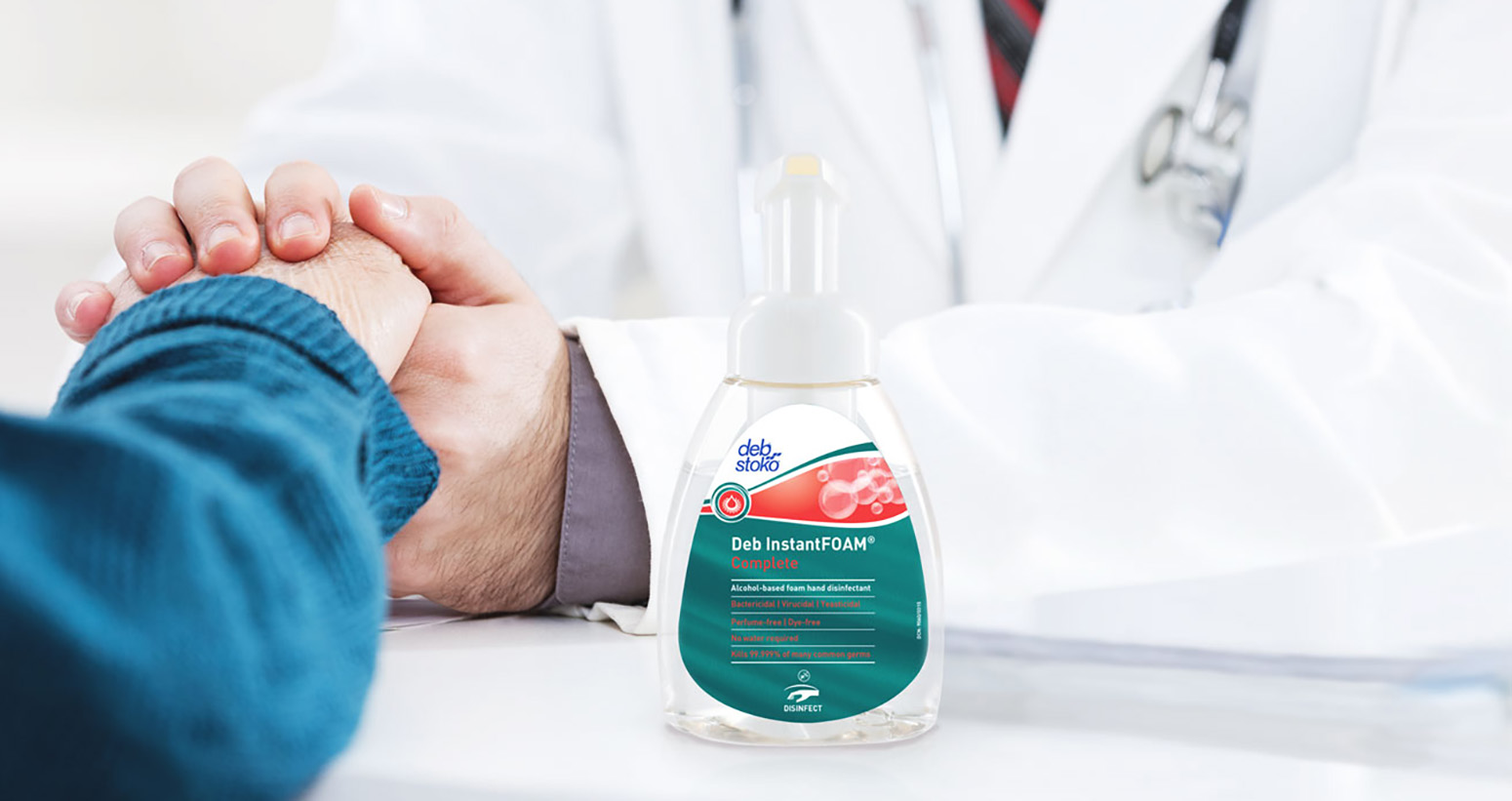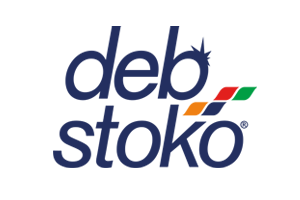 World leader in industrial skin care products
Deb Stoko is the most comprehensive range of high-quality products covering the whole spectrum of skin care needs, spanning industrial, commercial, food and healthcare environments.
The Deb Stoko range has been carefully devised to respect both professional and personal preferences. The product range is organised into four-step categories – protect, cleanse, sanitise and restore – and is packaged in smart, new packaging which is colour coded for easy identification, and features product usage pictograms to encourage compliance with regulations and best practice standards for skin care.
All products have been designed to improve skin health and safety, while respecting the environment. The extensive range allows users to choose the most suitable product to meet specific applications or workplace needs. The dispenser products dispense an optimal dose every time, reducing waste to a minimum.