Blåkläder
Blåkläder is one of Sweden's
leading producers of heavy workwear.
Its goal is to manufacture products that
make your work more comfortable, easier
and safer. Clothing that can take a beating.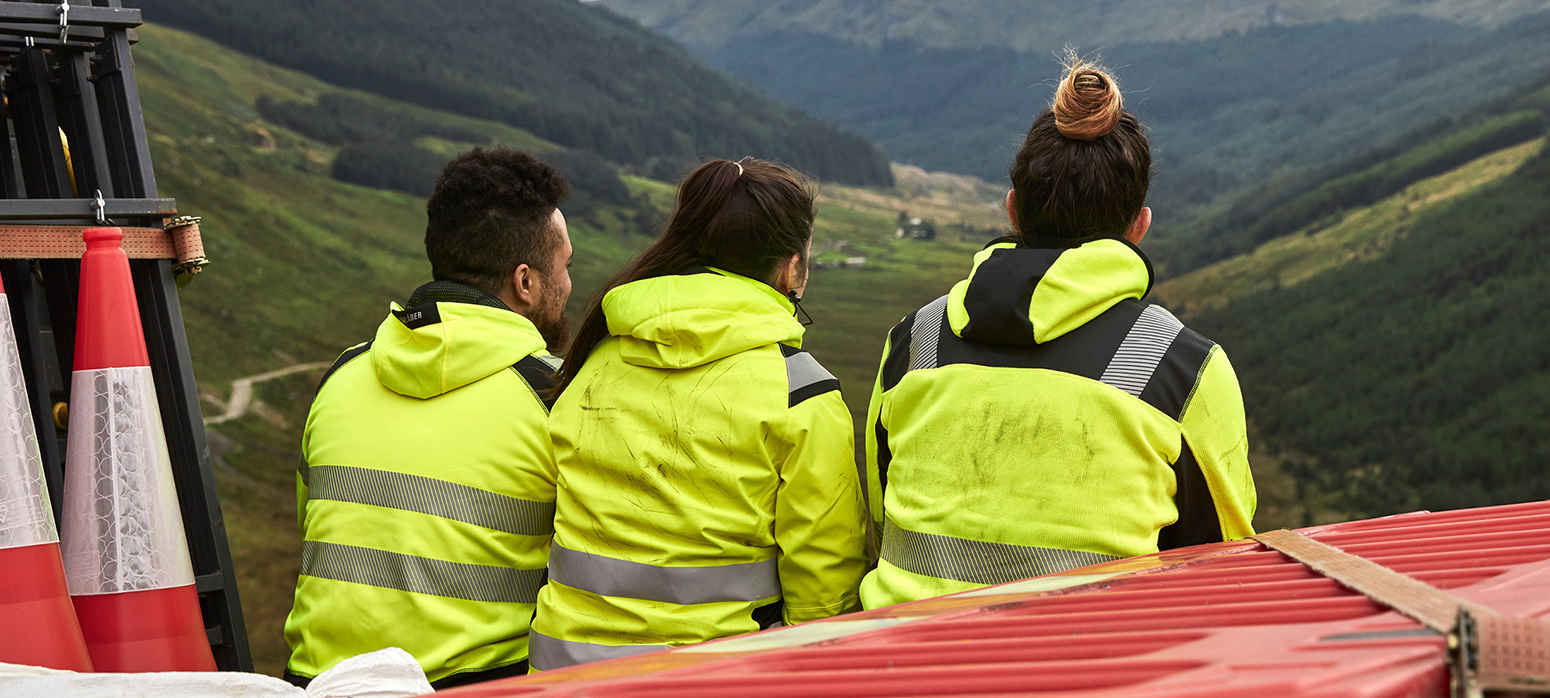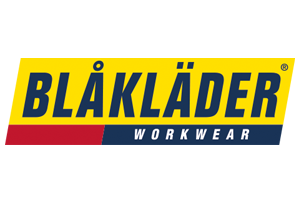 Every pocket, seam, button and fabric must be a beacon of functionality
With its own manufacturing and product development, Blåkläder can guarantee function and quality down to the tiniest detail. Having its own production allows for better control of quality. Environmentally friendly manufacturing is a top priority for Blåkläder. To this end, Blåkläder has established relevant policies and practices in accordance with the ISO 14001 environmental management system. All its factories are certified to the voluntary international social accountability SA8000 standard, demonstrating that Blåkläder has the necessary processes and systems in place to protect the human rights of its personnel.
Lifetime warranty on the stitches
Blåkläder is the only workwear manufacturer that offers a lifetime warranty on its seams. Professional staff and modern equipment make this warranty possible.