Ansell
Ansell is a leading international
provider of solutions that support
health, wellbeing and personal
protection.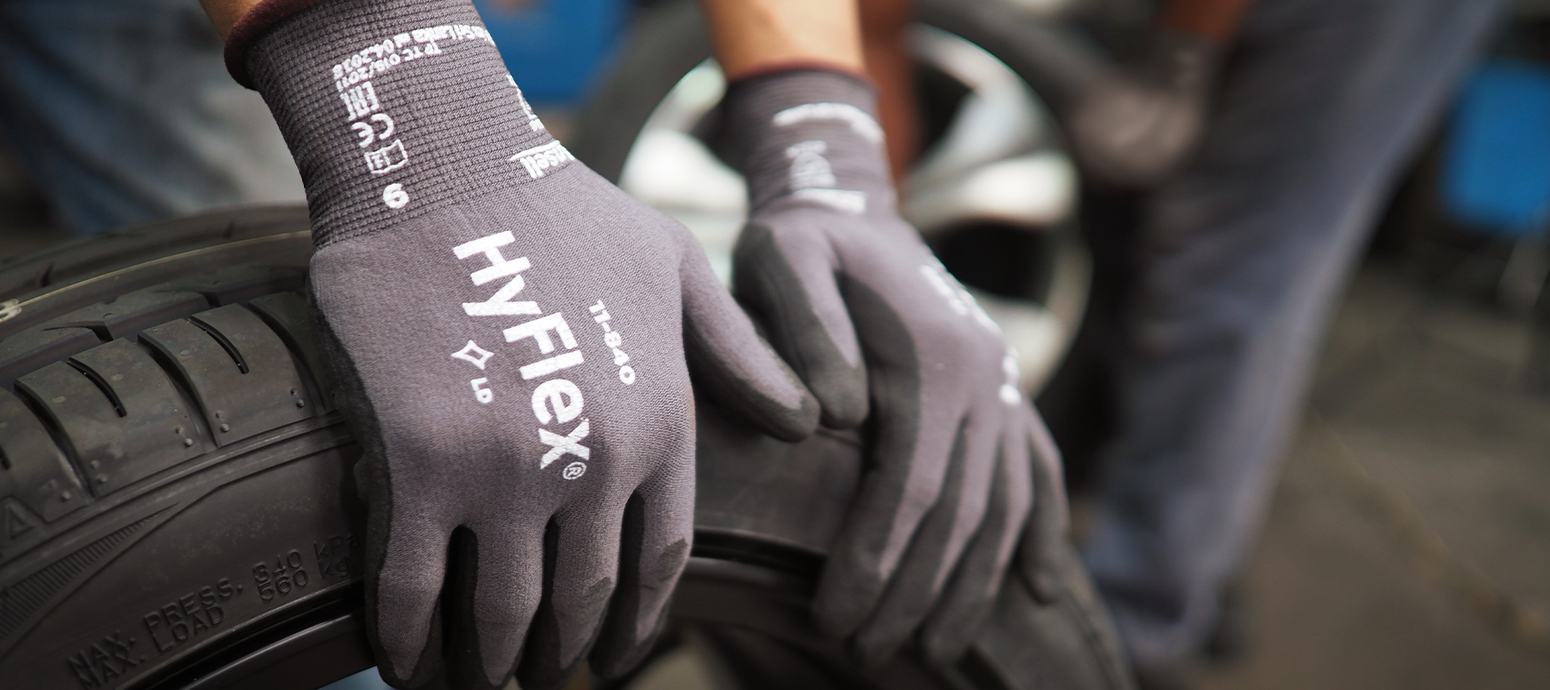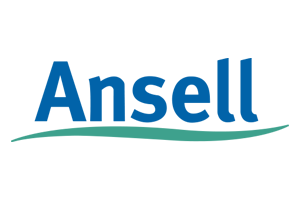 With more than 14,000 employees spread across locations in North and South America, EMEA and Asia, Ansell enjoys a prominent position in the field of protecting hands and the body. In fact, everything we do revolves around protection.
Having said that, Ansell means much more than protection alone; our products and services also give people all over the world the confidence they need in what they are doing and, as a result, we enable businesses and employees to perform better.
Ansell operates in three main segments:
Healthcare
Industry
Life Sciences
HEALTHCARE
Ansell's Healthcare department manufactures and sells surgical and examination gloves, as well as associated healthcare products. Customers in the medical sector include the emergency departments at hospitals, First Aid services, GPs, dentists and vets, providing protection both for patients and the medical personnel treating them.
INDUSTRY
Ansell's Industry department manufactures and sells high-quality hand and body protection for a wide range of industrial applications. Ansell protects workers in virtually every sector: automotive, chemicals, metal manufacturing, the fabrication of machinery and equipment, food, construction, mining – and so many more.
LIFE SCIENCES
Ansell's Life Sciences department manufactures and sells innovative hand and body protection products that are designed and developed specially for the protection of products and workers in laboratories, research centres for vaccines and drug developers, as well as in the biotechnology and pharmaceutical industry and for manufacturers of microelectronics and medical equipment.