Arm and hand protection
Our hands and arms are vital
in everyday activities, both
in our work and our private lives.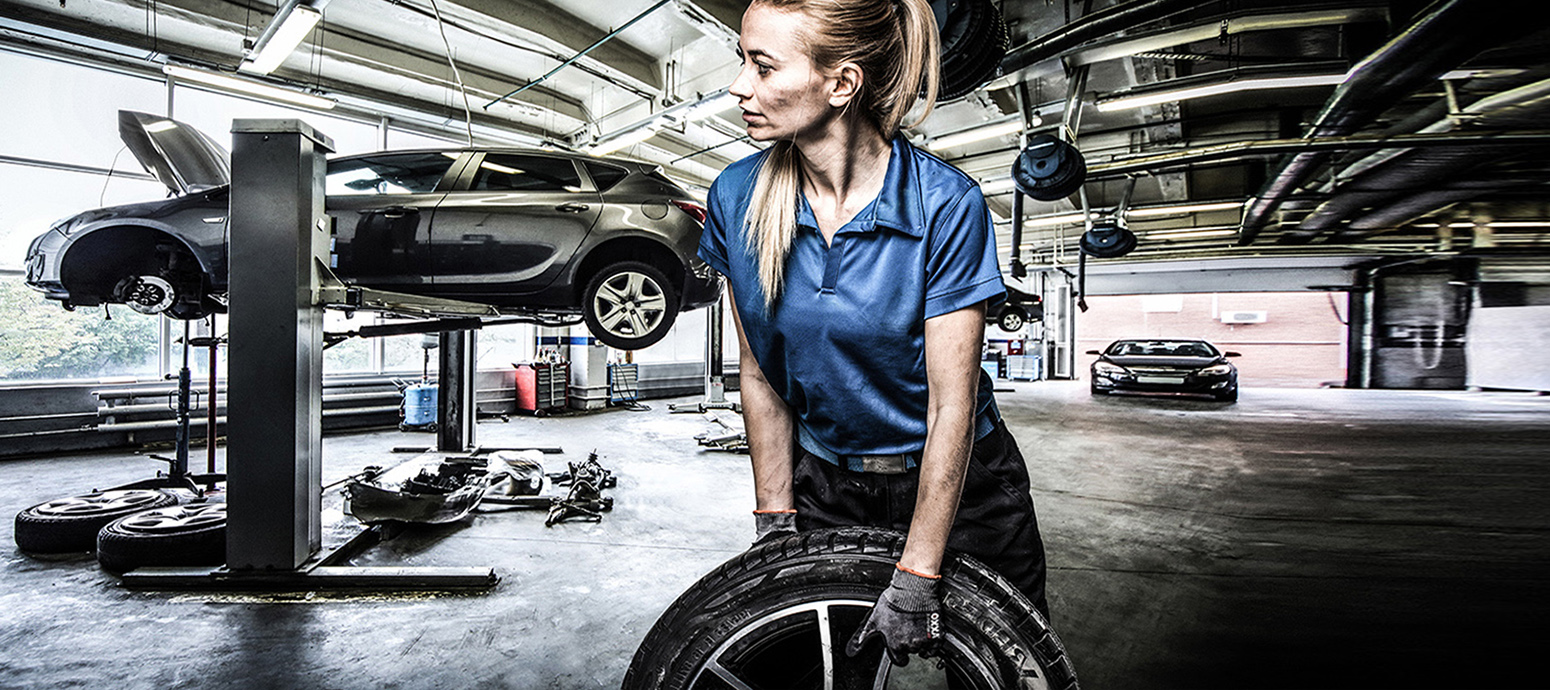 Hence the importance of wearing the right hand and arm protection. Work gloves protect the hands of employees who work in close contact with chemicals and other harmful substances. Choosing the right work gloves ensures the hands and arms are optimally protected and reduces the risk of accidents in the workplace.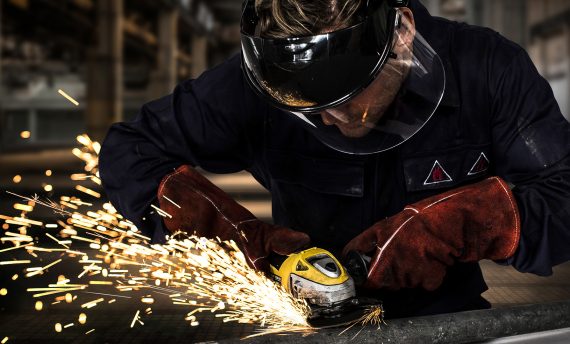 Majestic offers a wide range of work
gloves and additional products that
protect the wearer from hazardous working
conditions. From cut-resistant gloves to
welding and thermal gloves.
Whatever you need… Majestic has it!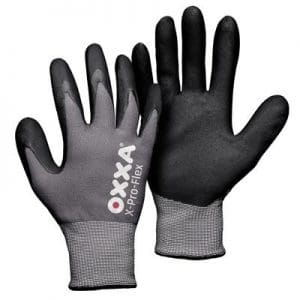 General purpose gloves
As a specialist in the field of work gloves,
Majestic has a wide selection of general purpose
gloves to choose from. The work gloves are
available in a variety of materials, each of
which having unique properties that make them
suitable for use for numerous applications.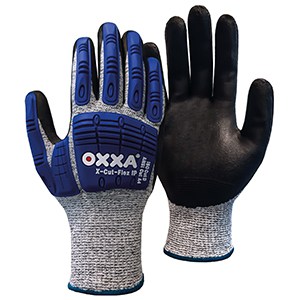 Cut-resistant gloves
For those working around extreme
hazards where cut and puncture
injuries are likely to occur, finding
the right PPE is highly important.
Wearing cut-resistant gloves
helps prevent workplace injuries.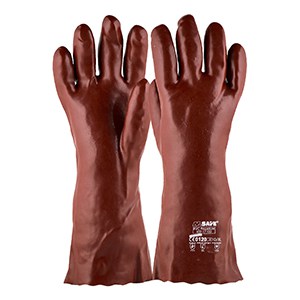 Oil and/or chemical-resistant gloves
Optimal hand protection is of vital importance
in work environments where hazardous chemicals
are handled. There are a wide range of Oil and/or chemical-
resistant gloves that offer protection against specific chemicals.
From rubber gloves to neoprene gloves.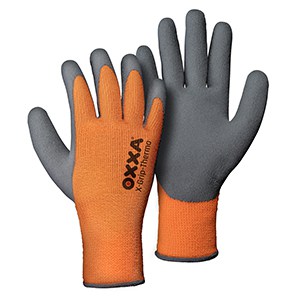 Cold-resistant gloves
Workers who are exposed to
cold environments need proper
hand and arm protection.
Our cold-resistant gloves provide
warmth under cold working conditions.