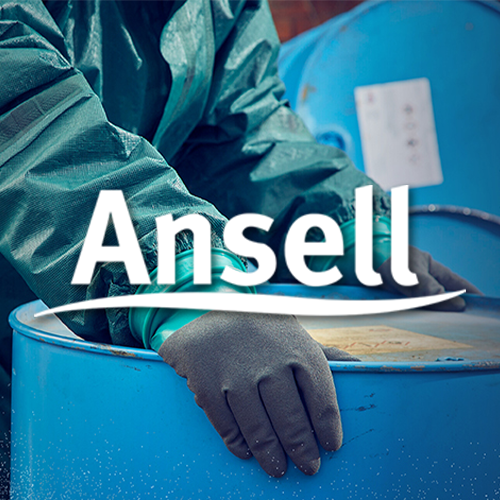 Ansell – Keep comfort and chemical protection IN COLD CONDITIONS

Ansell – Keep comfort and chemical protection IN COLD CONDITIONS
Your workers are not only exposed to liquid and various chemicals. With winter approaching, they may face exposure to cold and wet weather, as well as potential high-temperature risks.
WHAT IF YOU COULD FIND GLOVES THAT PROTECT YOUR WORKERS FROM VARIOUS CHEMICALS WHILE KEEPING THEM COMFORTABLE IN COLD CONDITIONS AND PREVENTING BURNS?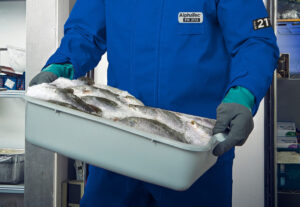 With the AlphaTec® 58-201 chemical gloves, you can achieve all of these goals at once. These gloves feature an unparalleled nitrile formula that provides exceptional protection for workers against a wide range of chemicals. The acrylic liner safeguards their hands from a broad spectrum of temperatures, ranging from up to 250°C to as low as -40°C.
Designed to excel in both food processing and chemical handling applications, as well as outdoor activities during the winter season, the AlphaTec® 58-201 gloves remain soft and flexible even in cold conditions. This ensures that workers feel comfortable and can safely perform their tasks.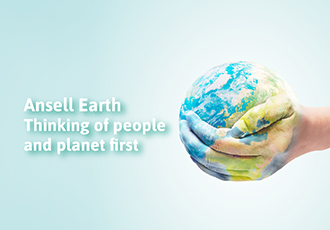 The AlphaTec® 58-201 chemical gloves are part of the Ansell Earth range, offering environmental benefits throughout their life cycle to deliver unmatched protection and performance, setting a new standard for workplace safety.
These gloves are manufactured in a facility:
Operating on 83% renewable energy
Certified by Intertek for diverting over 99% of waste from landfills
With an accredited Environmental Management System
Their packaging is:
Recyclable
Shipper cases include a minimum of 45% recycled materials
Need help?
Please contact us via T. +31 (0)181 47 50 00. Our team will be happy to tell you more!