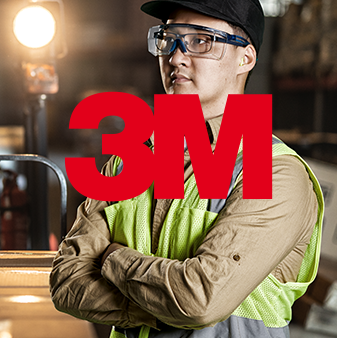 3M™ First Base™ 3 Bumpcap for extra comfort and protection

3M™ First Base™ 3 Bumpcap for extra comfort and protection.
The 3M ™ First Base ™ 3 Bump Caps series is designed to offer the wearer protection in many low risk conditions. At the heart of the 3M™ First Base™ 3 bump cap is the patented shell design, which is specifically designed for comfort and protection. The 3M™ First Base™ 3 range of bump caps are available in different colours, with different flap lengths and in different styles, including Classic, Extra and Elite.
The different caps are made from a range of stylish and durable fabrics for a variety of applications.
Characteristics
Available in different colors and valve lengths: 25 mm (micro valve), 55 mm (short valve), 70 mm (standard valve)
Fashionable and lightweight for high wearer acceptance
Flexible shell design, made from durable ABS plastic
Runs above the ears for better compatibility with other PPE
Machine washable fabric cap
CE approved according to EN 812: 2012
Protects the head from blows, bumps and cuts
Must not be used in conditions where safety helmets are mandatory
52-65 cm head size
Please contact your trusted Majestic contact person (T. +31 (0)181 47 50 00) or click on the article number below to learn more about these bump caps.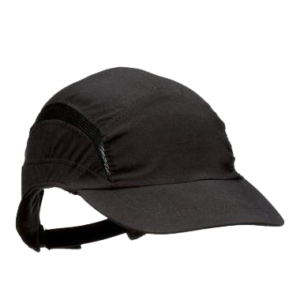 3M™ First Base™ Classic Cap
Article number 6.32.56.410