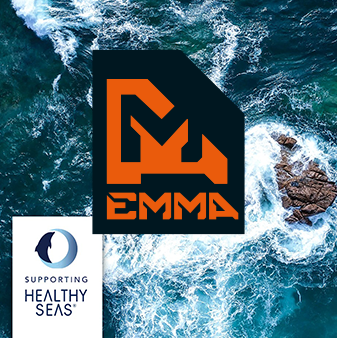 Hydro-Dry® Sustainable Working sock

Emma Hydro-Dry® Sustainable Working sock. 
The ideal, sustainable versatile sock to be worn all year round, unless you're working outside in extreme heat or extreme cold, the Ultra is a good general choice. This sock has extra conductive properties, ESD.* Available in sizes 35 – 53.
With these comfortable socks, EMMA is committed to cleaning up our seas. They are made of recovered fishing nets and BCI cotton.
42% POLYESTER (COOLMAX®)
29% REGENARATED POLYAMIDE
25% BCI COTTON
2% CARBON
2% ELASTHANE
Coolmax® polyester fibre with 4 channels absorbs And wicks away moisture step by step.
Regenerated Polyamide long life fibre reinforces and strengthens the socks, thereby extending their life span.
Sanitized kills bacteria and avoids odours.
Fast drying – inside and outside the shoe.
EMMA Hydro-dry® socks for dry & fresh feet.
Comfortable fit of the sock avo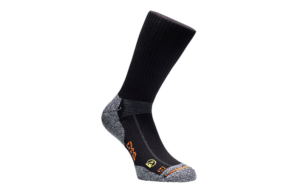 Article number 5.00.132.35.
Click HERE to view the product in our webshop.