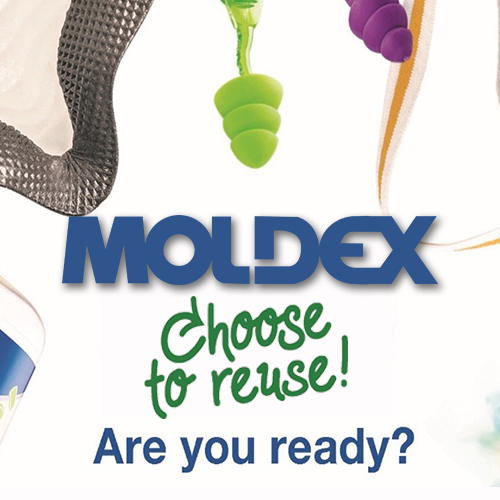 Moldex – Are you ready?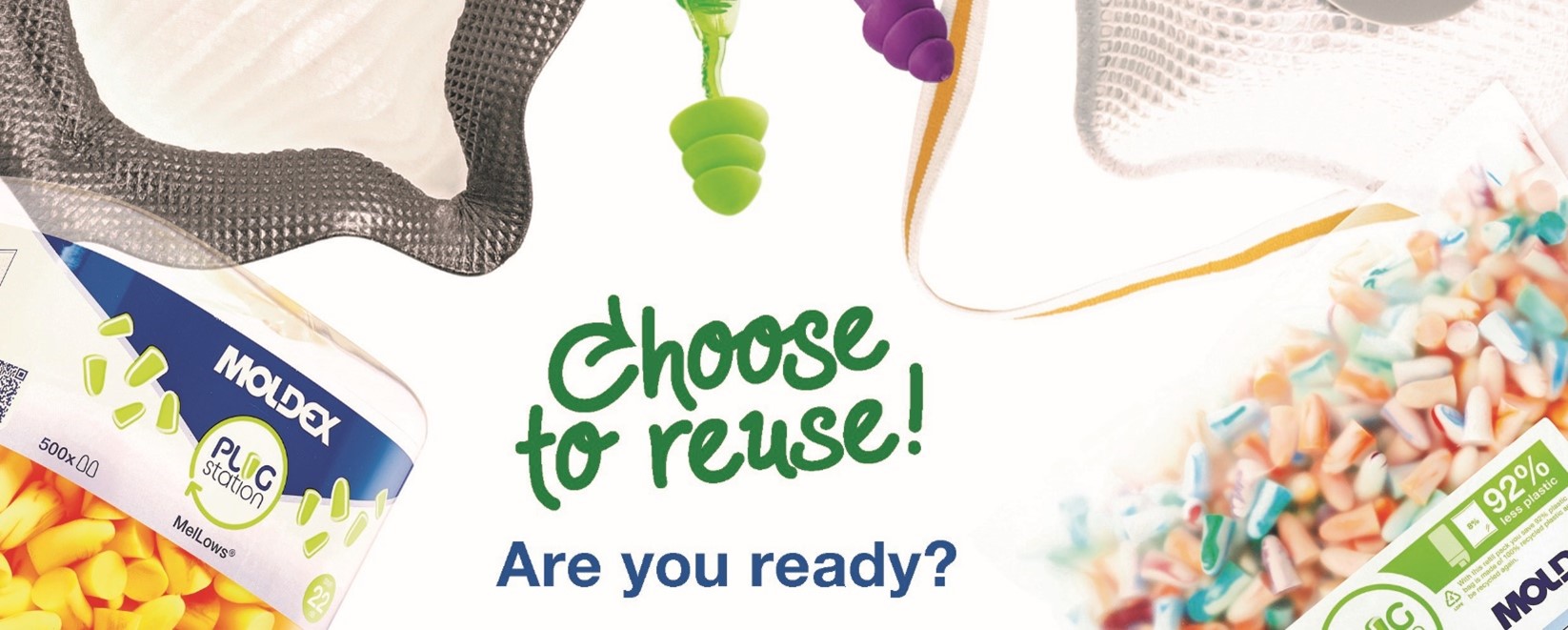 Moldex – Are you ready?
As a manufacturer of protective equipment, we also see it as our responsibility to protect the environment. With our "Choose to reuse!" initiative, we want to actively promote the use of reusable safety products at work.
Reusing products is one of the most efficient ways to save resources. It has an immediate effect and anyone who is serious about it can join in. But admittedly, it requires a change in attitude. We offer reusable alternatives and supporting accessories in each of our product lines.
Are you ready?
View the full Moldex range HERE
Need help?
Please contact us via T. +31 (0)181 47 50 00. Our team will be happy to tell you more!