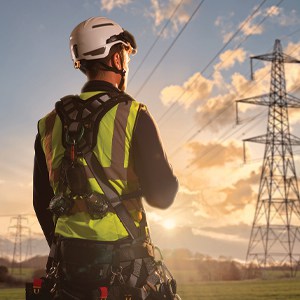 MSA V-GARD H1 NOVENT SAFETY HELMET
The next generation of industrial head protection.
The MSA V-Gard H1 Novent safety helmet is ideal for working at heights, tower climbing, forestry, rescue operations and confined spaces. The V-Gard H1 Novent offers exceptional comfort and convenience in a new, modern, brimless style. The latest innovations in the field of head protection will keep your head cool until the job is done.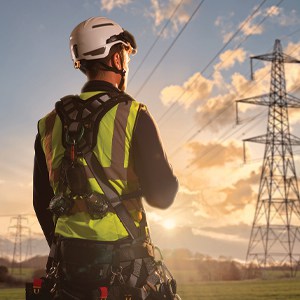 Key features
The MSA V-Gard H1 Novent safety helmet has an HDPE outer shell and Fas-Trac III interior with rotary knob adjustment.
The Novent is the non-vented version, ideal for electrical applications.
The Field replaceable four-point chinstrap (MSA item no. 10194766) has multiple adjustment points for customised fit and comfort.
'Push-button' accessory attachment rail and universal lighting clips for quick installation and removal of headlamp eliminate the need for additional attachment clip.
Convenient rescue whistle integrated into the chin strap buckle.
Comes with reflective stickers.
 The MSA V-Gard H1 Novent is certified in accordance with EN 397:2012+A1:2012 and EN 50365:2002, and can be combined with various accessories, such as the V-Gard H1 face shield (MSA article no. 10194818) or the V-Gard H1 (MSA article no. 10194820).
Contact us
Provide your customers with accurate advice and recommend the right PPE for the job at hand. You can also contact the sales department for more information on head protection or assistance.