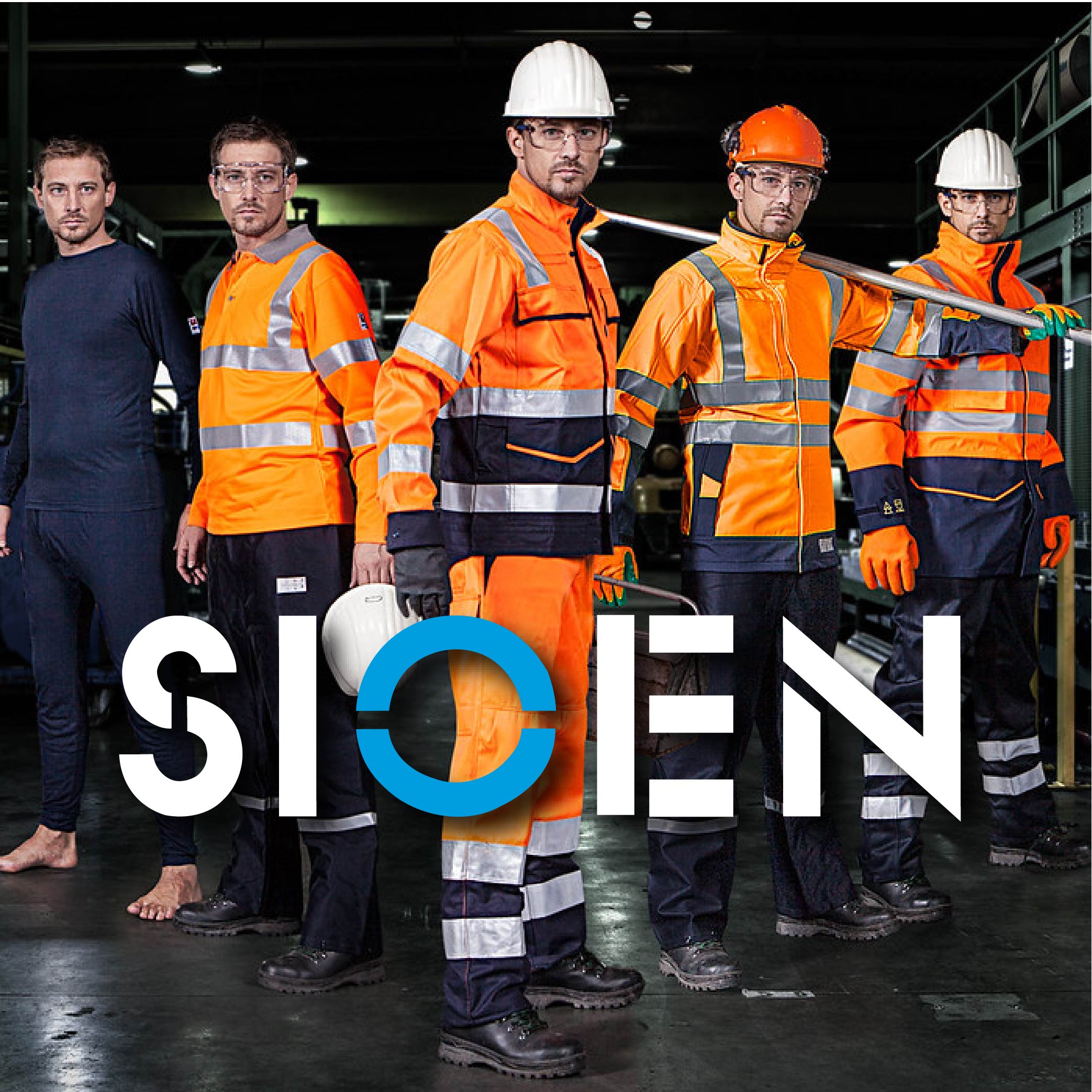 Unrivalled expertise in professional protective clothing

Unrivalled expertise in professional protective clothing
Sioen is the number one 'innovator' in the field of high-quality protective clothing. As a Preferred distributor of Sioen, we have been supporting this for years by constantly expanding our wide Sioen range. As a result, we are proud to introduce two new Sioen multinorm products that are now available in our webshop.
The Matane and the Dronten
The hi-vis T-shirt Matane is a comfortable T-shirt made of the very light and airy Sio-Cool® Light fabric. The polyester fibers guarantee the rapid removal of the absorbed moisture so that perspiration does not accumulate but quickly reaches the surface. For optimal ventilation and an even fresher feeling, the armpits have been provided with a mesh fabric.
The Dronten hi-vis polo ensures your visibility, protects you against industrial hazards and absorbs perspiration and transports it away from your skin, leaving you feeling dry and comfortable. In addition, the polo meets class 3 (from size M) of the EN ISO 20471 standard for high-visibility clothing.
Due to the large amount of fluorescent orange and the specific pattern of the reflective material, both the T-shirt and the polo also meet the Dutch RWS standard (road and rail workers) and the British standard RIS-3279-TOM for high-visibility clothing in the railway industry.
Matane Hi-vis T-shirt (RWS)
Sio-Cool® Light: 100% polyester birds eye; ± 130 g/m²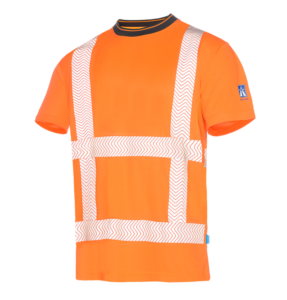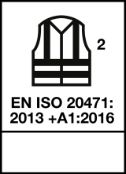 Art. no. 2.60.658.00
Click on the article number to view this article in our webshop.
Dronten Hi-vis RWS polo shirt with ARC protection
Double knitting: Exterior: polyester / Interior: Protex® + Lenzing FR + para-aramide + AST; ± 215 g/m²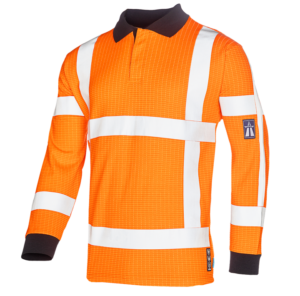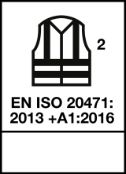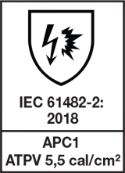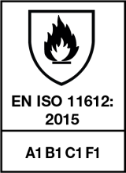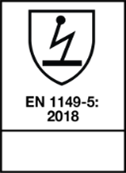 Art. no. 2.60.660.00
Click on the article number to view this article in our webshop.
Combine clothes with the ARC Configurator
When choosing personal protective clothing to wear in multi-hazard environments, it is important that not only the outer layer provides the protection required for that work environment. The underlying layers should also provide the worker with additional protection in the event that the hazard penetrates the outer layers.
A higher level of ARC protection can be obtained by combining different layers of ARC protective clothing. Use Sioen's ARC configurator HERE to see which clothes you can combine to achieve the desired results.
Watch the instructionvideo:
More information about these products?
Please contact us via T. +31 (0)181 47 50 00 and we would love to tell you more.