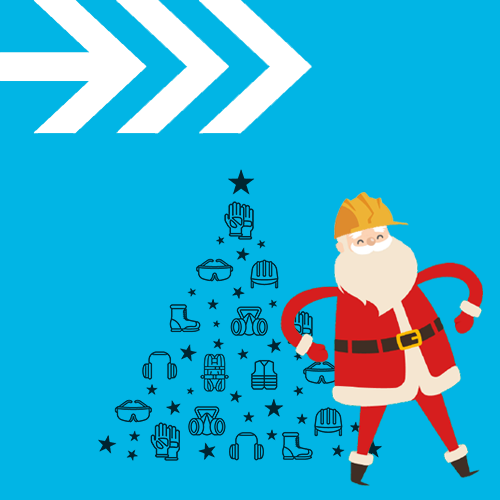 Adjusted delivery times in December

Adjusted delivery times in December
December is here again! With Christmas and New Year's Eve just around the corner, we have to deal with some adjustments in delivery time in December. Therefore, keep the following in mind at the end of December and the beginning of January:
Orders placed on Wednesday 28 December until 14:00 will be delivered on Thursday 29 December.
Orders placed after 14:00 on Wednesday 28 December will be delivered on Tuesday 3 January.
Our core message 'PROTECT WHAT REALLY MATTERS' conveys that it's all about one thing… that you get home safely to your loved ones. To those who really matter. With this in mind, we wish everyone on behalf of Majestic a Merry Christmas and a beautiful, healthy and safe 2023!
Need help?
Please contact us via T. +31 (0)181 47 50 00. Our team will be happy to tell you more!