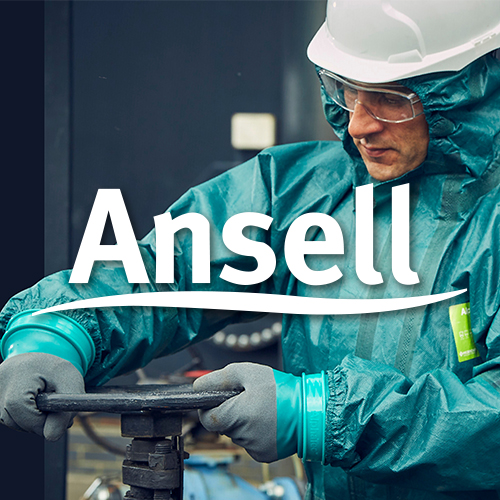 Ansell – Unmatched protection from various chemicals & temperatures

Ansell – Unmatched protection from various chemicals & temperatures
Elevate worker safety to new heights with the revolutionary AlphaTec® 58-201 chemical gloves. These gloves feature an unparalleled nitrile formula that provides an exceptional shield for workers against an extensive array of chemicals and a wide range of temperatures (up to 250°C / 482°F  and down to -40°C / F), going beyond the limitations of standard nitrile gloves.
Designed to excel in both food processing and chemical handling applications, these gloves offer a game-changing solution that ensures the well-being of workers while enabling them to tackle diverse tasks with confidence. Trust AlphaTec® 58-201 chemical gloves to deliver unmatched protection and performance, setting a new standard for safety in the workplace.
Need help?
Please contact us via T. +31 (0)181 47 50 00. Our team will be happy to tell you more!