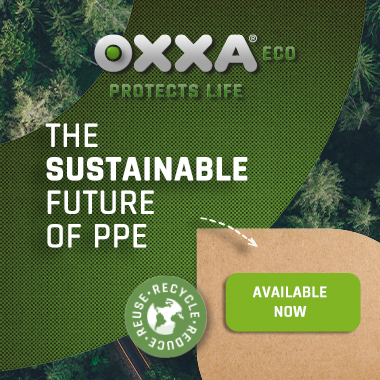 OXXA® Eco – Available now!

OXXA® Eco – Available now!
With OXXA® personal protective equipment, we protect much more than our bodies. During work and afterwards. With OXXA® we protect the present and above all the future.
Starting today, OXXA® Eco is available! A line of 12 premium work gloves that not only protect you, but also the environment. These work gloves range from disposables to cut class E work gloves, so that we can offer an ecological alternative for as many applications as possible.
View the complete range on our web shop: