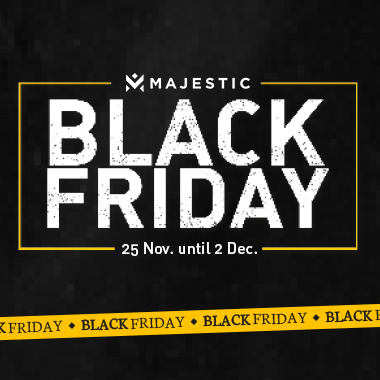 Black Friday 2022

Black Friday: up to 60% off on various PPE!
For a week you can benefit from sharp discounts on various PPE. From Friday 25 November to Friday 2 December we offer discounts of up to 60% on a selection from our range. This discount is in addition to the normal customer discount! This promotion is valid as long as stocks last, so place your order on time.
You can place an order directly through orders@majestic.nl or through your regular contact.
The selection of articles including prices can be found in the flyer that you can download below.