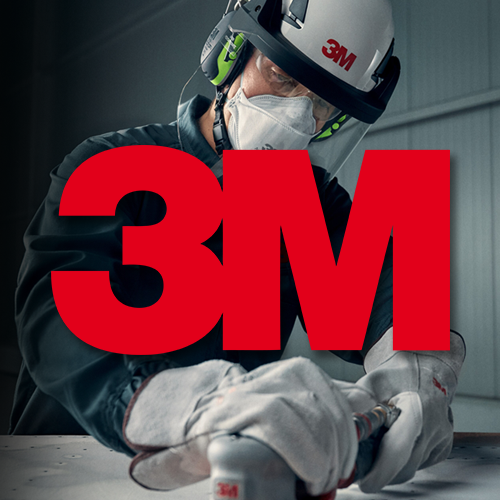 3M – 3M helps you work safely in construction

3M – 3M helps you work safely in construction
Working in construction is very dynamic at all times, with many potential risks and hazards. These can vary from head and eye injuries, hearing damage, inhalation of hazardous substances to risks when working at height. 3M helps you recognize these hazards.
PPE in construction not yet self-evident
Despite the stagnating accident figures and the decrease in the number of occupational diseases in the construction sector, the use of personal protective equipment (PPE) in the construction sector is still not a matter of course. Hazards and risks are overlooked or not taken seriously as part of daily work routines because they often have no immediately noticeable consequences. Accidents or deaths from falls from a height, serious lung diseases – caused by inhaling dangerous building materials – or noise-induced hearing loss are only part of the unfortunately often serious consequences.
3M helps you recognize these hazards. We show you examples of effective PPE solutions for your operations that help minimize the risks to the protection of your employees and colleagues.
Respiratory protection against particles/fine dust
Hazards:
Respirable particulate matter
Quartz dust
Wood dust
Welding fumes
Product choice: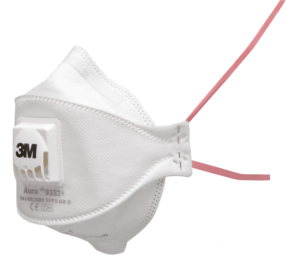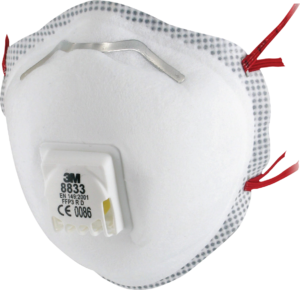 3M™ Aura™ dust mask 9332+, FFP3                                     3M™ 8833, FFP3 with exhalation valve
Respiratory protection against gases, vapors and (dust particles)
Hazards:
Toxic gases and vapors
Metal fumes
Welding fumes
Product choice: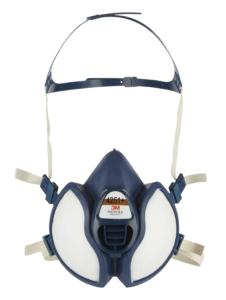 Hearing protection
Hazards:
Permanent hearing damage
Peak noise
Product choice: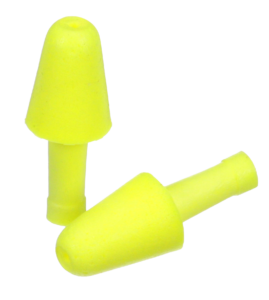 3M™ PELTOR™ X-series ear muffs                                   3M™ E-A-R™ Flexible Fit HA earplugs
Do you want to protect your hearing and listen to radio at the same time? Then use the 3M Peltor DAB+ FM Radio below.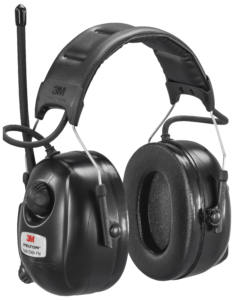 3M Peltor DAB+ FM Radio earmuff with headband
Safety helmets
Hazards:
Loose parts
Falling objects
UV-radiation
Product choice: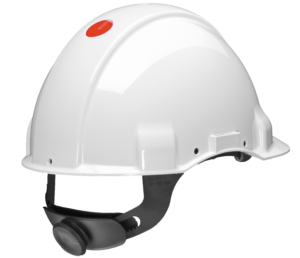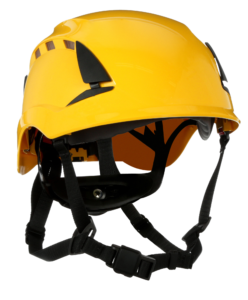 3M™ G3000 series Safety helmets                                          3M™ SecureFit™ Safety helmets
Eye and face protection
Hazards:
Flying particles and dust
UV radiation
Product choice: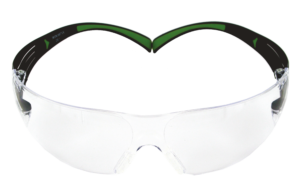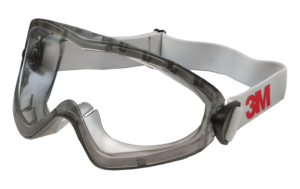 3M™ SecureFit™ SF400 safety goggles                                 3M™ Ruimzichtbril 2890
Your one-stop platform for personal safety in the construction industry
Would you like more information about the various security risks and products? Check out 3M's informative platform for the construction industry online. This includes solutions, videos and handy selection tools.
Safety Solutions for the Construction Industry
Need help?