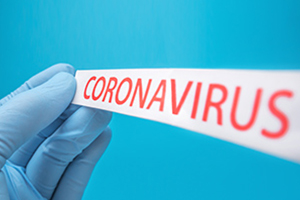 Corona Update
The current developments around the Corona virus mean that everyone has to be creative and flexible in what comes his way. Likewise, Majestic.
In connection with the serious shortages within the entire Dutch health care system, the government has created a number of Task Forces to source as many Corona-related products as possible for hospitals, ambulance services, general practitioners, GGD, etc.
Since the continuity of health care and the health of all Dutch people is paramount, we were asked to first give priority to the Task Force insofar as we still have the requested products in-house. For now this means that there is a delivery stop on our Corona related products.
In the meantime, the Task Force has received the necessary information from us and we hope to receive feedback on this as soon as possible. As soon as this has taken place, we will inform you and, where possible, resume our deliveries of Corona-related products to you.
In addition to the above, we have also taken further internal measures arising from the guidelines of RIVM and the government. One of these measures concerns a minimum occupancy of the departments on the work floor. With this Majestic tries to control the spread of the virus. This means that a large part of the staff carry out their work at home. You can still reach them under their standard telephone number. Possibly you may find it more difficult to get in touch with your regular contact person. Of course we strive to answer all your questions as soon as possible.
We thank you for your understanding in this matter. Together we come out stronger!