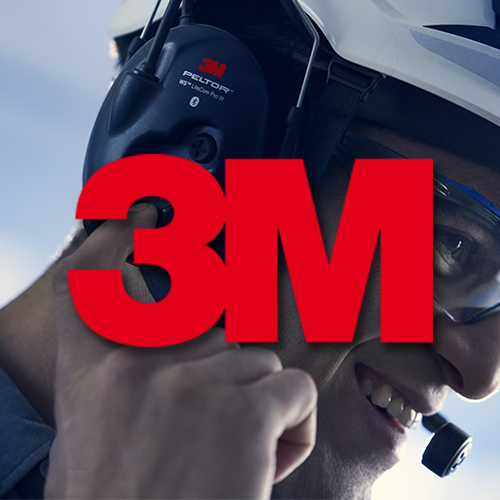 3M – Digital tools for choosing the right PPE

3M – Digital tools for choosing the right PPE
Your customers often have diverse wishes and complex risks associated with them. Therefore, it can sometimes be difficult to recommend the right solutions with the wide range of PPE available. 3M offers several digital tools to support you in the conversations with your customers. Consider, for example, the Eyewear Selector Advisor and the Hearing Protection Advisor.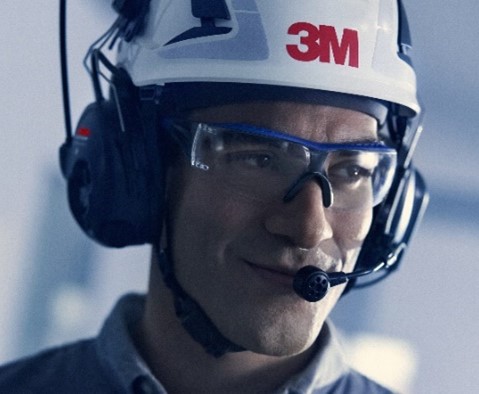 What type of eye protection do you need?
Depending on the job, your customer's eyes may be at risk or damaged by numerous hazards. Recognizing these risks will help you choose the right goggles. Common hazards include, for example:
Flying particles from objects: This may include flying particles from power tools (e.g. grinding) and dust from various activities.
Foreign materials: for example, dust particles, fluxes, metal fumes and smoke from arc welding can disappear from the eyes.
Contact with chemicals: Hazardous chemicals pose a risk to the eyes in many workplaces, even if you are not directly working with them.
Optical Radiation: Sources of optical radiation hazards (ultraviolet (UV) and infrared (IR)) include welding, brazing, cutting, furnaces, heat treatments, high intensity artificial and natural light sources, and ultraviolet (UV) lamps.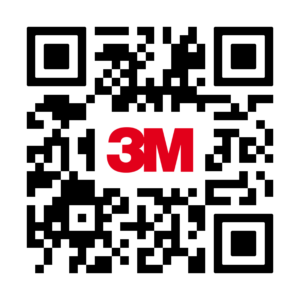 Due to this wide range of hazards, there is also a large variety of eye protection. This sometimes makes choosing the right protection difficult. 3M's Eyewear Selector Advisor helps you choose the eyewear that suits your customer's situation. A solution for every application!
Click on the QR-code to view the web version!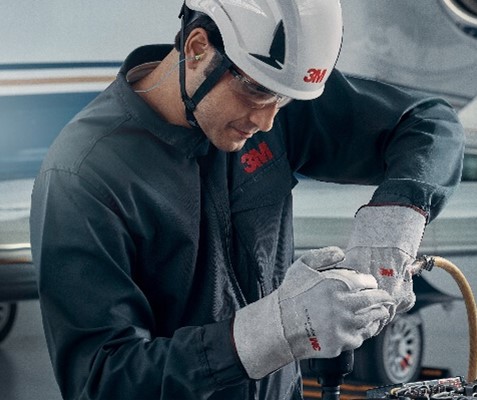 What type of hearing protection do you need?
There are different sounds we like to hear, but we all have only one sense of hearing. Repeated occurrence of loud sounds, higher than 85 dB(A), can cause permanent hearing loss and tinnitus. That's why we have to protect it. 3M offers solutions for different people and applications, with a variety of earmuffs and earplugs, as well as a wide range of 3M™ PELTOR communication solutions to enable effective communication and increase productivity.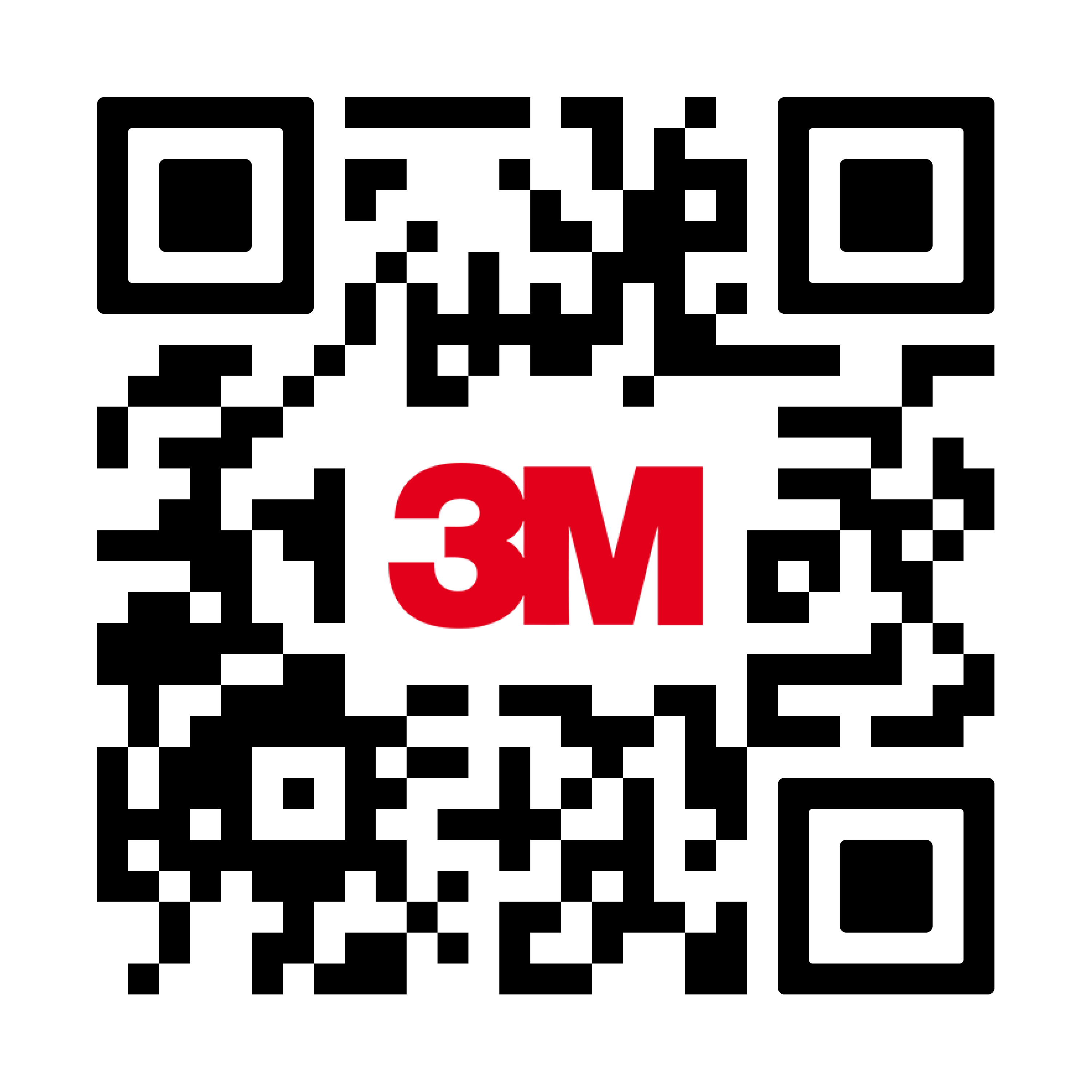 With the Hearing Protection Advisor 3M also offers a tool which helps with choosing the right hearing protection. In a few short steps you will receive a suitable recommendation, so that you can recommend the right products to your customers. Indicate what your wishes are or against what type of noise the product must offer protection. You will then automatically receive the best recommendation from 3M's range of hearing protection to suit your needs and requirements.
Click on the QR-code to view the web version!
Need help?
Contact your Majestic contact today or via T. +31 (0)181 47 50 00. Our enthusiastic team will be happy to tell you more!