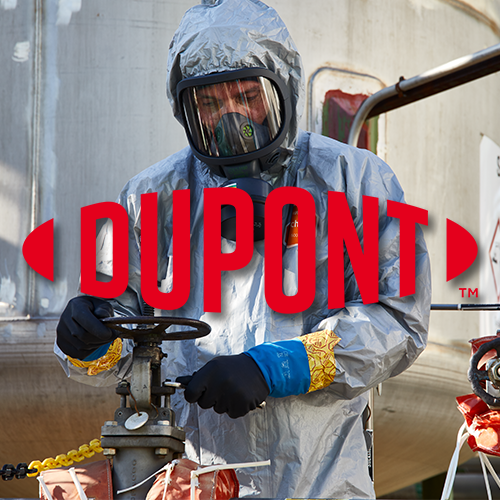 DuPont™ – Tychem® 6000 F Plus in a new, innovative design

DuPont™ – Tychem® 6000 F Plus in a new, innovative design
Smart design features: an innovative hood that fits perfectly over full-face masks, double cuffs, zips and flaps. A new ergonomic pattern developed by DuPont safety engineers together with end-users. Knitted cuffs on the inside for more comfort. The garment can be reused if it is not contaminated or damaged.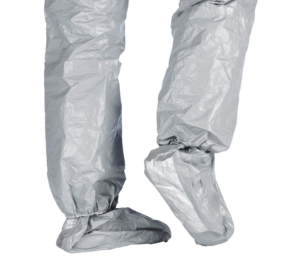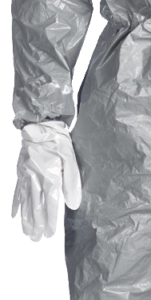 The Tychem® 6000 F Plus comes in 4 different models. Besides the standard model, the Tychem® 6000 F Plus is also available with additional design options:
attached chemical protective gloves;
with dissipative socks;
with both chemical protective gloves and dissipative socks.
Discover the Tychem® 6000 F solutions HERE.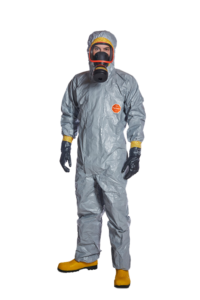 Art. No.: 2.67.454.00
Need help?
Please contact us via T. +31 (0)181 47 50 00. Our team will be happy to tell you more!