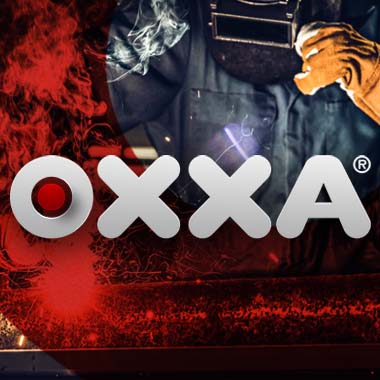 Introducing the new OXXA® welding clothing collection

Introducing the new OXXA® welding clothing collection
OXXA® introduces its new range of welding clothing, which ensures your safety in the workplace, with extra attention to the protective capacity and a comfortable fit.
During your day-to-day work, safety should always come first. In the case of welding work, suitable protection consists of a combination of Personal Protective Equipment, such as welding clothing, welding helmets, welding gloves and much more. The welding clothing complies with the European standard EN ISO 11611:2015, the standard for protective clothing for use in welding and related processes.
The products of the OXXA® welding clothing line are made of high-quality cowhide leather and are stitched with Kevlar yarn. This makes the clothing flame retardant and heat resistant without compromising the comfort of the user.
View the new OXXA® welding clothing collection HERE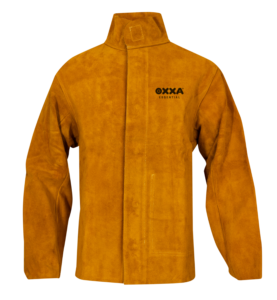 View the new OXXA® welding gloves collection HERE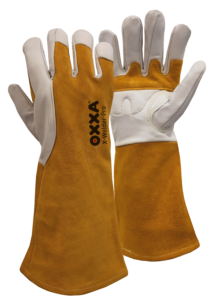 Interested? We understand that! Our enthusiastic team will be happy to assist you for more (price) information.
Would you like to know more?
Please contact us via T. +31 (0)181 47 50 00 and we would love to tell you more.