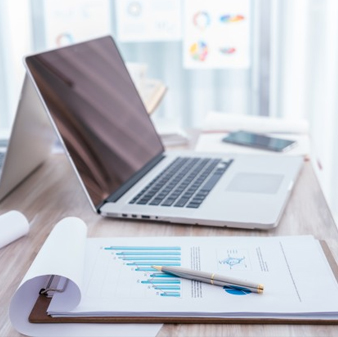 Price changes as of February 1, 2022
Price changes as of February 1, 2022
At the end of 2021, we sent our prices for the first quarter of 2022. We indicated that further price increases had to be taken into account. Unfortunately, we are currently already confronted with such increases that we cannot prevent an interim price change for a number of products.
In order to provide insight and guidance in any communication to customers, we would like to briefly take you through the developments that cause this:
The price increases are the result of various factors. The most important of these are the cost of raw materials, rising energy costs, unfavorable exchange rates and the cost of container transport.
Cotton has become about 50% more expensive in 1 year and the prices of polyester fluctuate strongly. Where in 2020 the price for transport per container was still around USD 2,000, this will be USD 13,800 in January 2022.
Finally, the pandemic has caused a severe shortage of certain products. This and the fact that extra production is hampered by lockdowns and staff shortages creates scarcity. And we've all learned where scarcity leads!
The main increases relate to products from:
UVEX

Eye protection avg. +1.9%
Work clothes avg. +3.9%
Foot protection avg. +4.9%
Hand protection avg. +9% (variation +6% – +26%)

3M

Disposable clothing +18%
Peltor hearing protection gem. +9%

Santino
The changes will be implemented as of 1-2-2022 and unfortunately also apply to products that are already on backorder and that will be delivered after this date. We will prepare an overview as soon as possible to indicate which open orders are involved.
Via this link you will find all articles whose prices change as of 1-2-2022. Stated are the current and new gross price and the percentage increase, so that it is easier to apply to your own sales prices.
If you have any further questions about this, please contact Majestic's regular contact person or call our reception: 0181 475 000.
We wish you a good start to the new year, both personally and professionally!