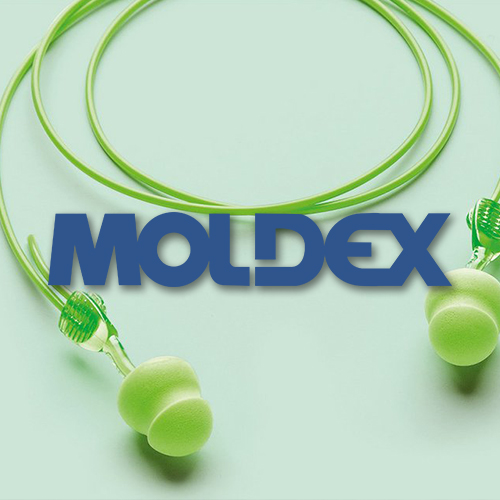 Moldex – And the environment

Moldex – And the environment
As a manufacturer of protective equipment, we also see it as our responsibility to protect the environment.
Since we develop and manufacture our products and production technologies ourselves, we can directly influence processes and materials at any time. We use this advantage to implement ecologically sensible improvements in the company and in products.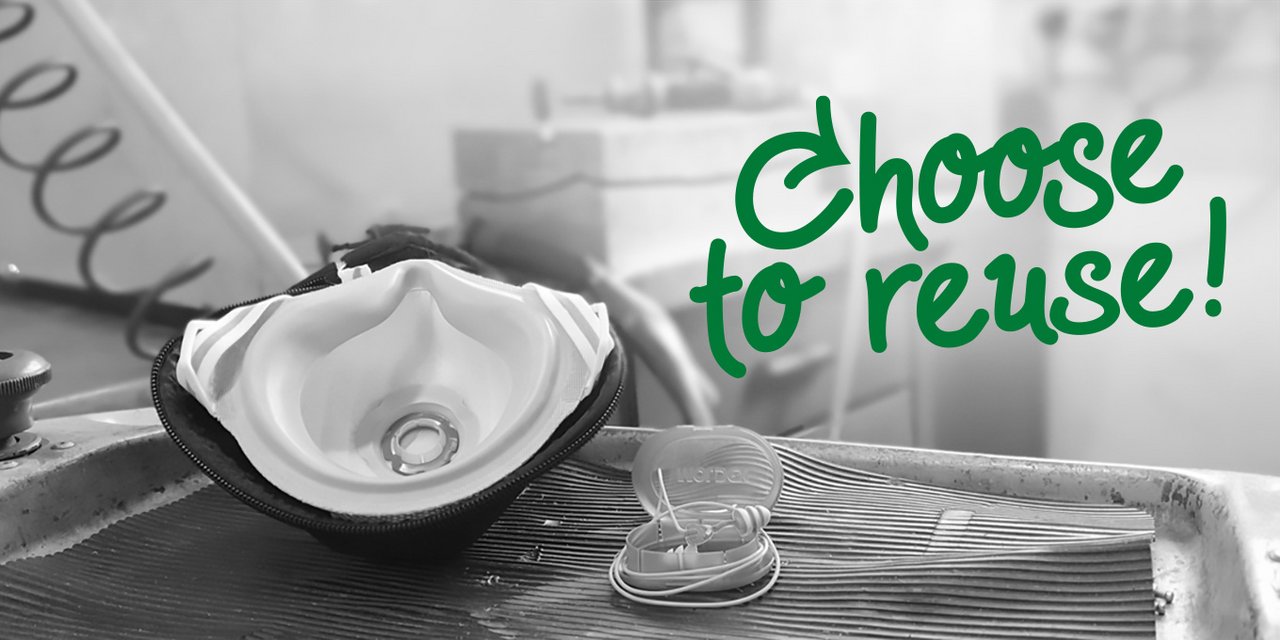 Reusable products
With our "Choose to reuse!" initiative, we are actively promoting the use of reusable occupational safety products. One example of this is the innovative Air Plus FFP masks with a washable TPE full face seal and AirWave® Long-life pleated filter, which may be reused in accordance with the EN 149 occupational safety standard.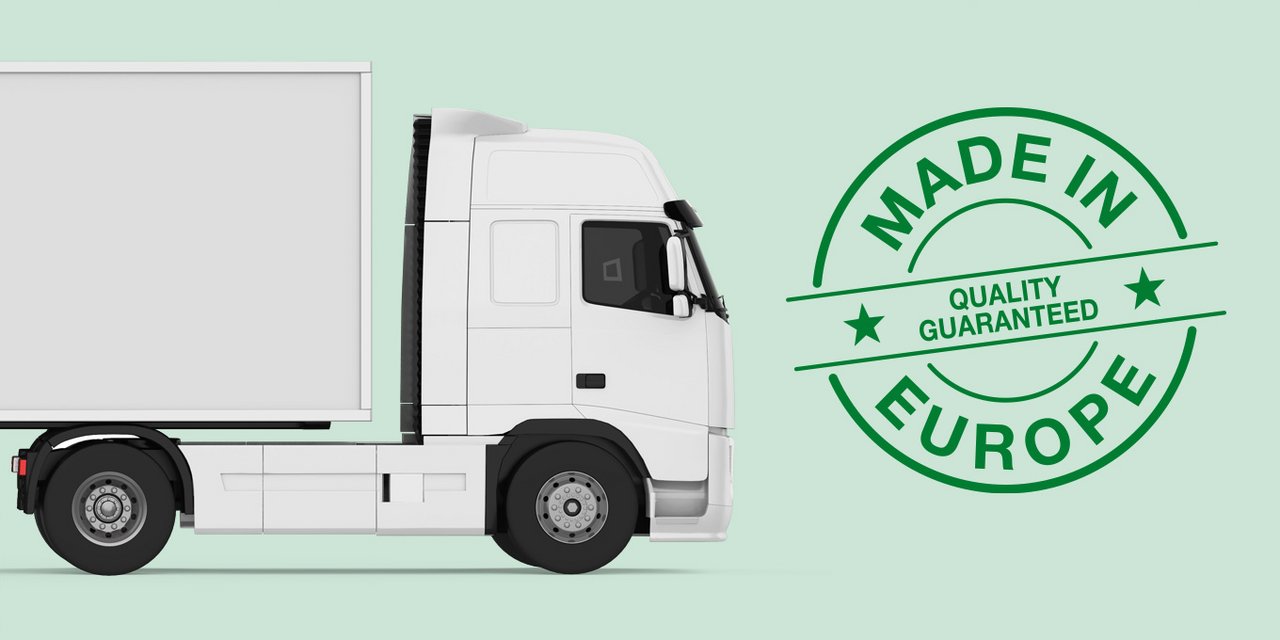 Short transport routes
Since we produce almost exclusively in Europe, product components are not transported around the globe. Our logistics centre for finished products near Stuttgart is centrally located in Europe. This also keeps transport routes to distribution to a minimum.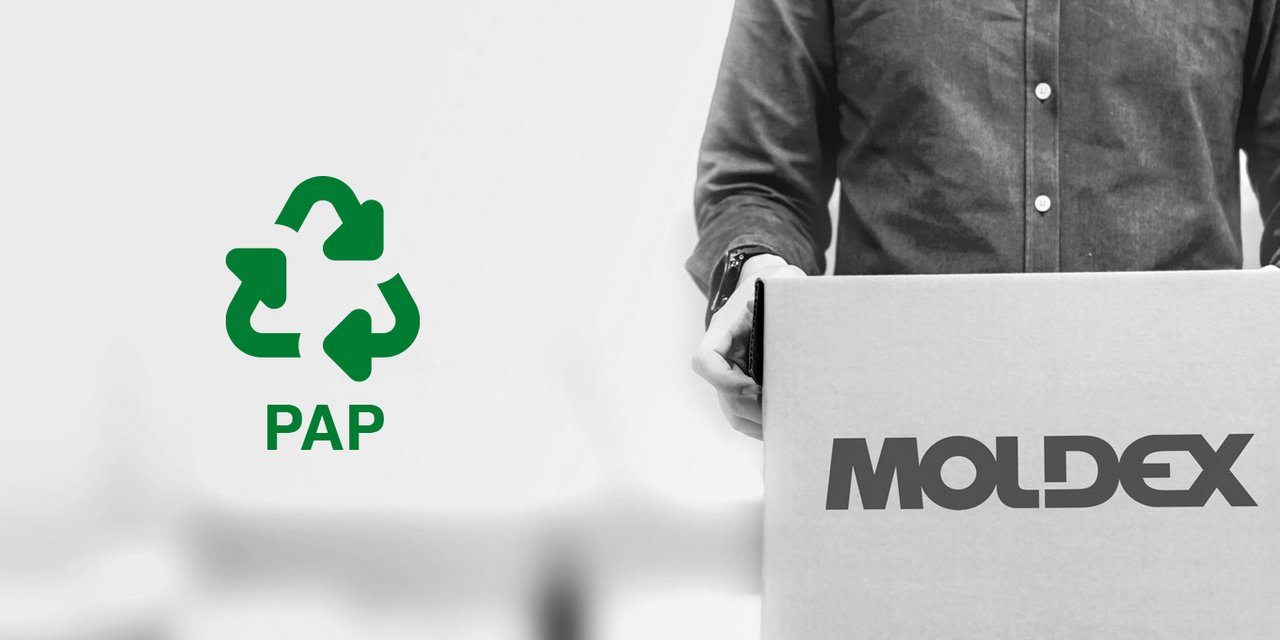 Sustainable packaging
Ninety percent of our packaging is made of paper or cardboard and has a recycled content of at least 80%. Since our products are worn on the face, we cannot completely do without plastic packaging for hygienic reasons, but then we only use materials that can be recycled without any problems.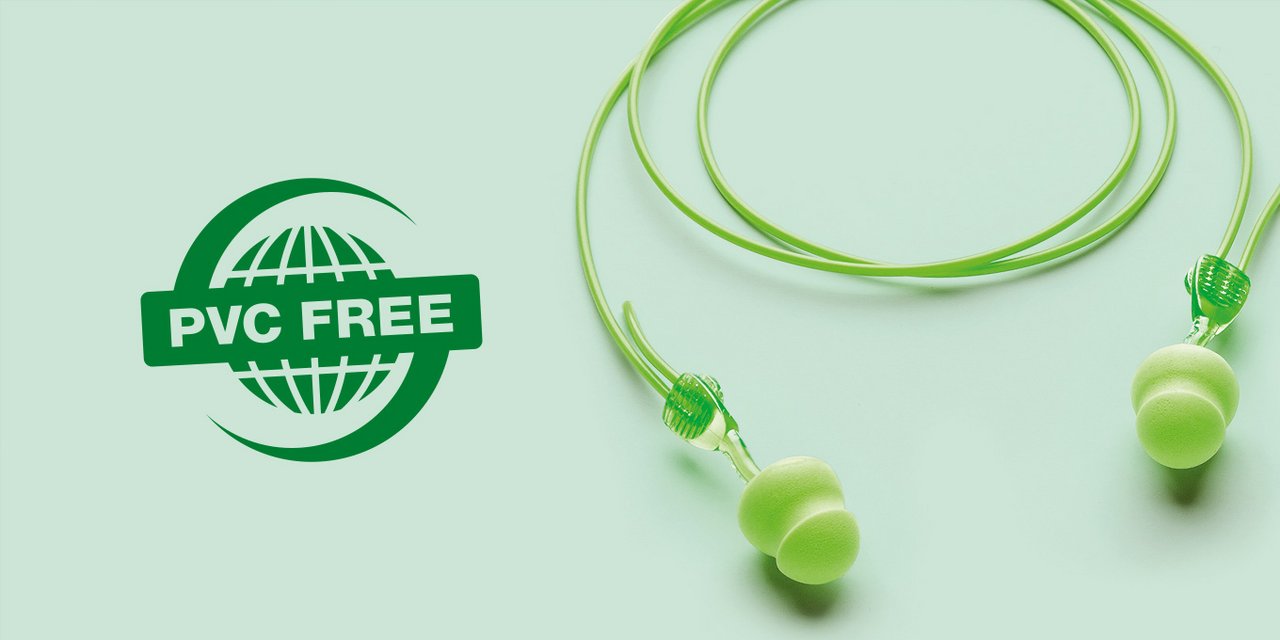 PVC-free
Since 2008, all Moldex products and packaging have been 100% free of PVC and the plasticisers required in this context. PVC is a durable, inexpensive plastic and is ideal for products with a very long service life, but in our opinion not for occupational safety products.
Need help?