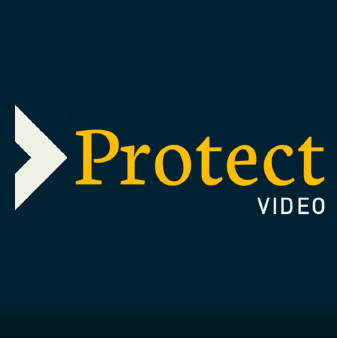 Protect video MSA fall protection

Protect video MSA fall protection.
In addition to our monthly Protect newsletter, the Protect magazine and the Protect PPE brochure, earlier this year we also launched the Protect video. Today, it is impossible to imagine life without social media. Majestic is also active on social media. We use the Protect video to keep you up to date with the latest product innovations and interesting product information within the PPE sector.
In the Protect video below, our PPE Product Specialist Ronald van der Hoek tells you all about the V-FORM + harness and the V-TEC mini PFL by MSA. Have fun watching!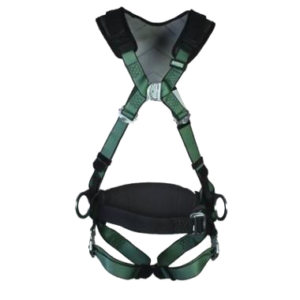 Item 8.82.728.00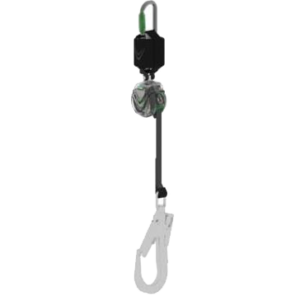 Item 8.82.740.00
Would you like to know more about the MSA fall protection products?
Feel free to contact us at T. +31 (0)181 47 50 00 and we will be happy to tell you more. Do you have a sales potential of 10 pieces or more? Then feel free to request a FREE sample of a V-Series harness. Click HERE for more information or mail directly to info@majestic.nl.