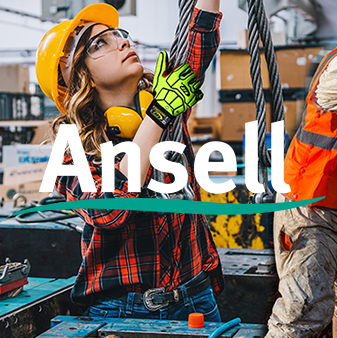 Request a FREE sample of a Ringers safety glove

Built for Impact. Since 1996.
For over 20 years, Ringers Gloves has been providing safety and versatility to industries that rely heavily on high performing, task-specific work gloves. We have continuously improved our hand safety technology to ensure an equal balance of optimized impact protection, dexterity, and comfort when used in your field of work, resulting into a full range of over 20 different impact protection gloves.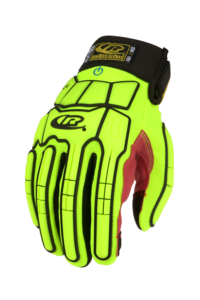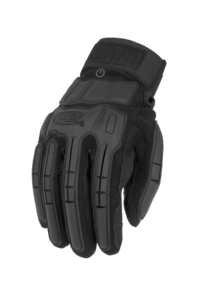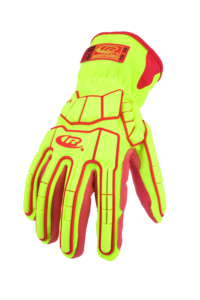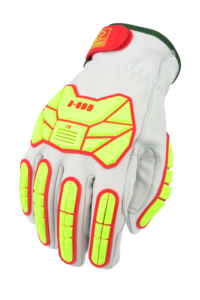 Item 1.89.930.00                                               Item 1.89.931.00                                 Item 1.89.932.00                                           Item 1.89.933.00
Industries We Cover
Our diverse range of gloves are designed to cater to the following industries, and to reduce the back of the hand injuries in:
Oil & Gas
Construction/Engineering
Tactical/Law Enforcement
Fire/Rescue/Extrication, Industrial/Commercial
Food & Beverage
And many more…
Find the Right Fit
Interested in trying out our gloves? We also provide opportunities to test pilot our gloves in your work environment. Our team will work towards finding the right glove for your required applications and will be in contact with you soon to determine the right product for your application.
Fill in the form below to be contacted and have a sample delivered to you.
CONDITIONS
Samples are only sent out at the request of recognised businesses. When filling out the sample request form, please use valid business contact information. The processing of sample requests is subject to the availability of the product;
There is a maximum of one sample per business.