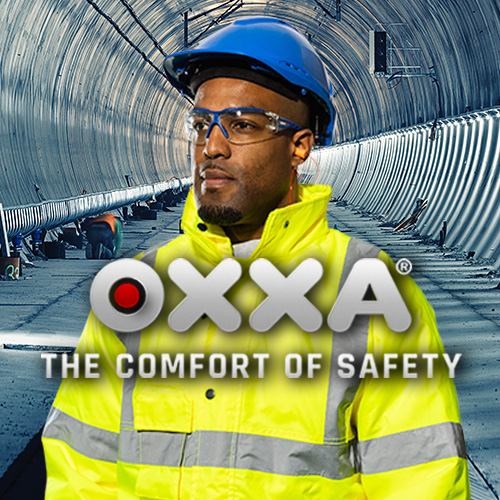 Unparalleled eye protection with the new OXXA® Safety Glasses

Unparalleled eye protection with the new OXXA® Safety Glasses
OXXA® has launched an extensive range of glasses, including safety glasses, over-glasses and wide-vision goggles. The new collection consists of 19 products in the categories OXXA® Essential and OXXA® Premium.
Safety should always come first, especially when it comes to your eyes. In a working environment where your eyes can be damaged, eye protection is indispensable. You run various risks in the workplace, such as dust, splashes and splinters. These dangers are no problem with OXXA® safety glasses. All OXXA® glasses are also equipped with UV400 filters and therefore provide excellent protection against UV radiation.
The functional glasses are available in various versions: from sporty modern safety glasses to comfortable wide-vision glasses. The curved shapes of the safety glasses offer optimal protection and an excellent field of view.
View all OXXA® Premium safety glasses HERE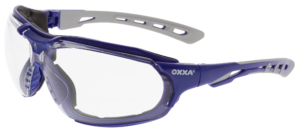 View the new OXXA® Essential safety glasses HERE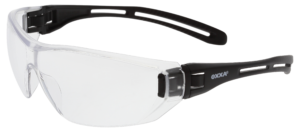 More information about the new collection or need help determining the right eye protection? Our enthusiastic team is happy to speak to you!
View the entire OXXA® safety glasses collection HERE
Would you like to know more?
Please contact us via T. +31 (0)181 47 50 00 and we would love to tell you more.