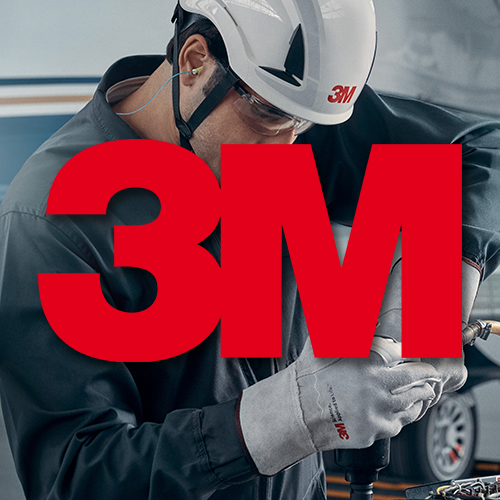 3M – Protect your hearing to enjoy it!

3M – Protect your hearing to enjoy it!
Noise-Induced Hearing Loss (NIHL) is the first sensory disability in the world and the third-leading chronic health condition overall. Occupational hearing loss is the most commonly recorded occupational illness in manufacturing.
Even though noise-induced hearing loss is 100% irreversible, it's also 100% preventable. Protect your hearing so you can listen to the sound you love to hear.
View the full range of 3M hearing protection HERE
Did you know?
Up to 25% of people working in noise have hearing loss
It can be caused by a one-time exposure to an intense impulse sound
Repeated exposure to sound greater than 85 dBA can cause permanent hearing loss and tinnitus (ringing in the ears).
Download the FREE 'Hear for Life' toolkit
3M have developed a toolkit including assets and tools that answers questions like:
What do I need to know about EN 352 and the regulatory update?
What are the main changes and how is that affecting how I see the data?
What factors do I need to consider when selecting hearing protection?
How can I easily find a hearing protection solution that fits my needs?
If any of those questions crosses your mind, just simply fill in the form HERE and download the FREE "Hear for Life" Toolkit!
Need help?
Please contact us via T. +31 (0)181 47 50 00. Our team will be happy to tell you more!