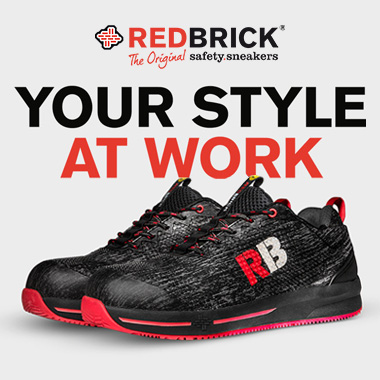 Redbrick Motion: safety shoes with a modern sneaker look

Redbrick Motion: safety shoes with a modern sneaker look
Many people think of clunky, heavy boots when they hear the word "safety shoes". Redbrick proves that it can be done differently with the Redbrick Motion collection. These work shoes look like sneakers and at the same time meet the necessary safety requirements. The Redbrick Motion range consists of S1P and S3 models. Whatever job you do, Redbrick let's you do it in a style that suits you!
S3 safety sneakers
The low S3 models in this collection feature a comfortable slip-in sock. This sock wraps around your foot, making these work shoes comfortable to wear. At the same time, the slip-in sock ensures that dirt and sand do not enter your shoes as quickly.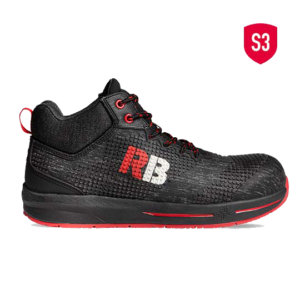 Take a look at the S3 safety sneakers HERE
S1P safety sneakers
The shoes in the Motion collection are suitable for both indoor and outdoor work. But for indoor jobs in a dry environment we recommend an S1P model. Just as safe, just not water repellent.  The big advantage of S1P safety trainers is that they are often lighter than S3 work shoes. This is also the case with the Motion collection, which are made of microfibre and knit.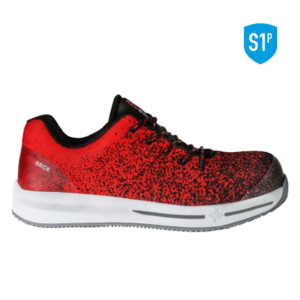 View the S1P range HERE


Working in comfort and style starts with Redbrick. Curious about the complete range of Redbrick Motion work shoes? Check out the complete collection!
Want to know more?
More information or advice about Redbrick's safety sneakers? We'll be happy to tell you more! Contact us today on T. +31 (0)181 47 50 00 or ask your question to our team!