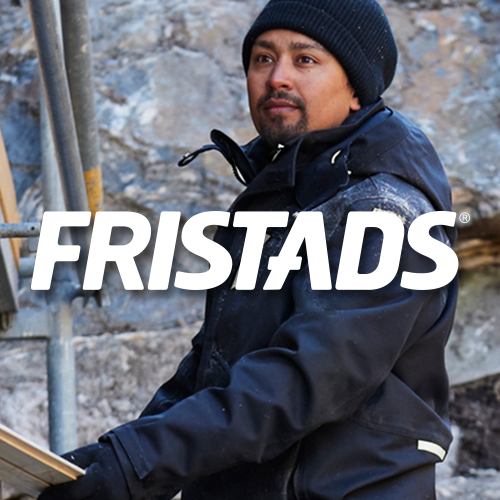 Fristads – Heading into the winter season properly prepared?

Fristads – Heading into the winter season properly prepared?
Now that the colder weather has really arrived, it is good to think about the right clothing for working in harsh and wet weather conditions. After all, bad weather does not exist, bad clothing does! So consider, for example, the following functional winter jackets from Fristads.
Fristads Airtech® 4058 GTC winterjack
The 4058 GTC is a durable winter jacket with reinforcements on shoulders, sleeves and front – so it can withstand a bump! Made of Airtech® material which is water- and windproof as well as breathable. The jacket has lots of pockets and a detachable hood. The ultimate jacket for professionals in, for example, the building and construction industry.
Art. nr.: 2.42.272.00
Fristads 4060 CFJ softshell winterjack
The 4060 CFJ softshell winter jacket is a comfortable and super flexible jacket with teddy lining. The soft material is windproof and water repellent and has reinforcements on vulnerable parts. The jacket has a detachable hood and is made of full 4-way stretch material. Great for colder indoor work such as installation and assembly, for example.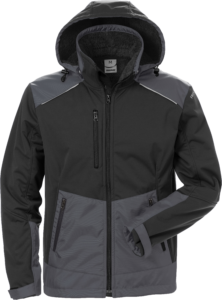 Art. Nr.: 2.22.196.00
Need help?
Please contact us via T. +31 (0)181 47 50 00. Our team will be happy to tell you more!