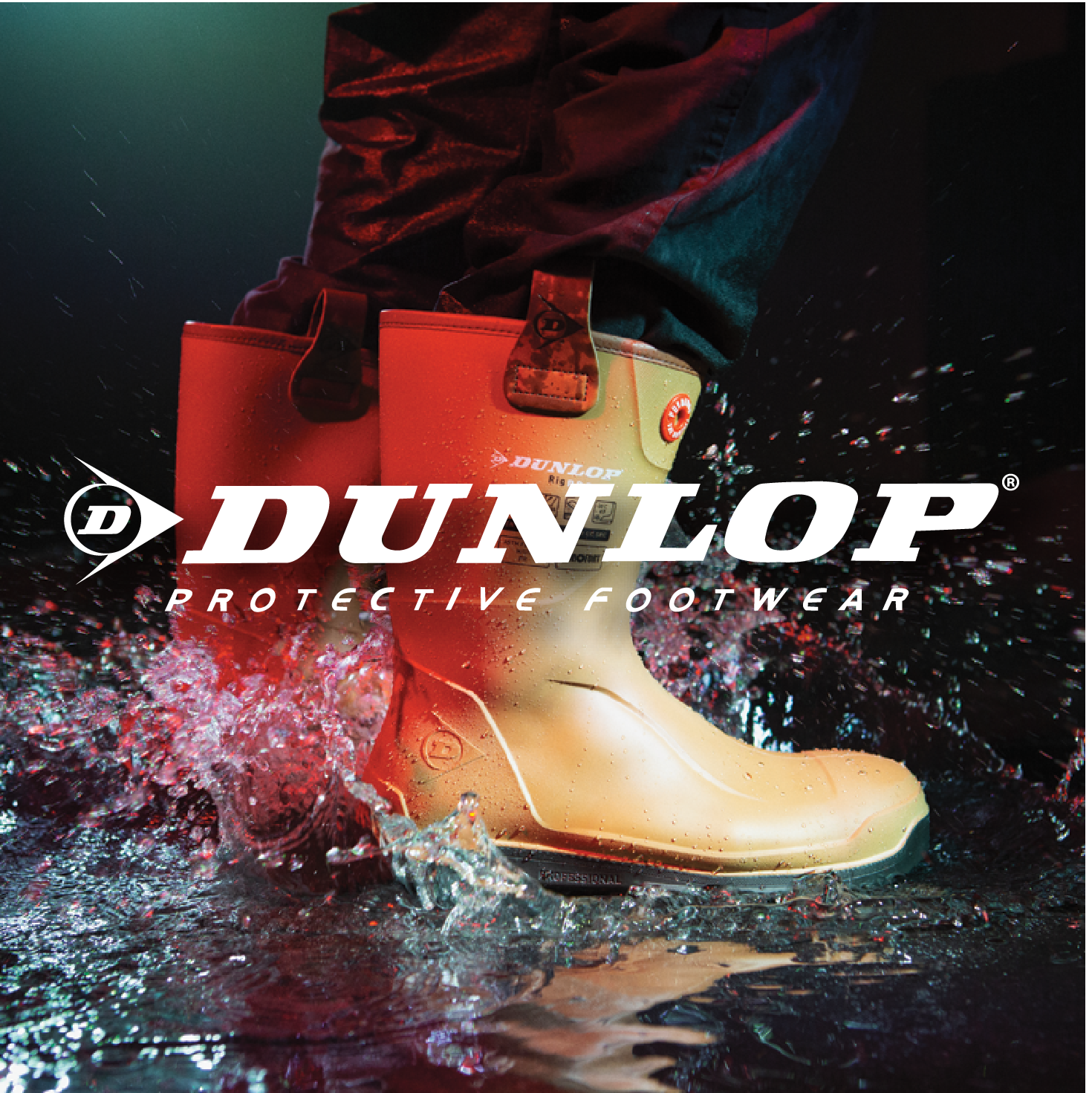 Get inspired & learn more about the new Dunlop® RigPRO

Get inspired & learn more about the new Dunlop® RigPRO
The Dunlop® RigPRO, raises the standard for all-round performance. The lightweight, flexible and robust Purofort® material guarantees maximum comfort and protection. Purofort is the unique Dunlop material with millions of evenly distributed air chambers that make it lightweight and thermally insulating. In addition, Purofort is very flexible and resistant to tears and damage from sharp objects.
But that is not everything. The revolutionary snug-fit last and comfort insole bring support to a whole new level; a sneaker fit, so to speak.
In addition, the wear indicators of the professional SRC outsole guarantee excellent grip and traction on any terrain and in all conditions.
Dunlop Purofort RigPRO full safety safety boot S5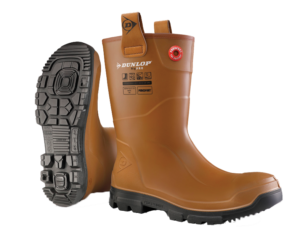 Art. No.
5.54.251.00 (without fur lining)
5.54.256.00 (with fur lining)
Click on the article number to view this article in our webshop.
Meet the Dunlop RigPRO

Would you like to know more?
Please contact us via T. +31 (0)181 47 50 00 and we would love to tell you more.