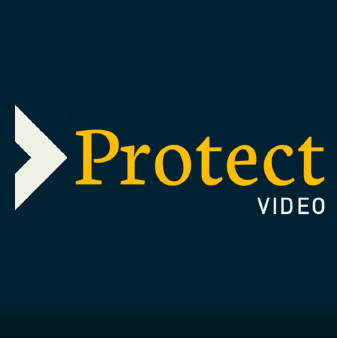 Watch our first Protect video

Protect video. We proudly present our first Majestic Protect video!
In addition to our monthly Protect newsletter (click here to subscribe) and our Protect magazine, we are now also launching the Protect video! Social media can no longer be ignored today. Majestic is also active on social media. By means of the Protect Video we would like to keep you informed of the latest product innovations and interesting product information within the PPE industry. In the coming months you can expect more Protect videos on our website and social channels such as LinkedIn and YouTube.
In the Protect video below, our PPE Product Specialist, Ronald van der Hoek, tells you everything about the Ansell 11-819 ESD glove. Enjoy watching!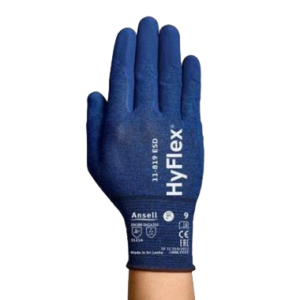 Item 1.90.166.00
Experience this glove yourself? Request a FREE sample from Majestic here.