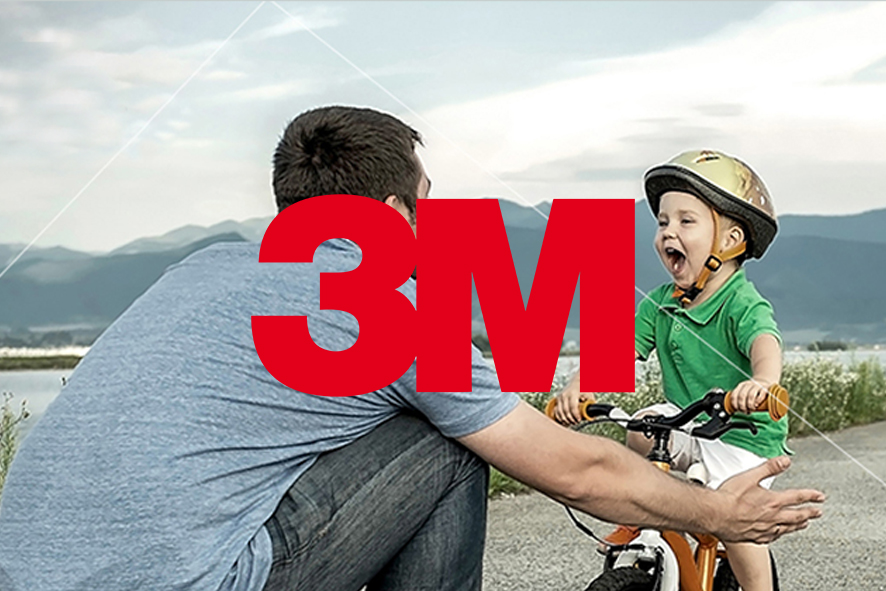 Your child's laughter… Imagine you couldn't hear it anymore…

Your child's laughter…
Imagine you couldn't hear it anymore…
Hearing is more than just listening. Hearing is emotion. We have an emotional connection with what we hear, and we cherish the sounds that make us happy, including our children's laughter. That is why paying extra attention to hearing protection is so very important. Once your hearing is damaged, it may never sound the same again.

Our ears are powerful antennas that pick up vibrations from our surroundings and translate them into various sounds. Not only at work, but also at home, your ears are bombarded with all kinds of sounds, including those from machines, vehicles, electric tools, lawn mowers, sirens and concerts.
Noise can damage more than you think
One single exposure to an intense, impulse noise or long-term exposure to noise above 85 decibels (dB) can damage your hearing. This means that even those day-to-day sounds mentioned above can contribute to hearing loss. The symptoms of hearing damage can range from a constant peeping or humming sound (tinnitus) to deafness. Besides the physical damage, hearing loss may also lead to fatigue, stress, depression and withdrawal from social situations.
Perk up your ears
Since 2016, harmful noise has been officially recognised as an irreversible health hazard in the new PPE regulation. This change elevates hearing protection to the same high-risk category (category 3) as respiratory protection and fall protection.
Do you work in a noisy environment with insufficient protection or without any protection at all? Take some time to consider your options.
Learn more about exposure to noise and how to protect yourself.
Download the toolbox at: 3MSafety.nl/lawaai