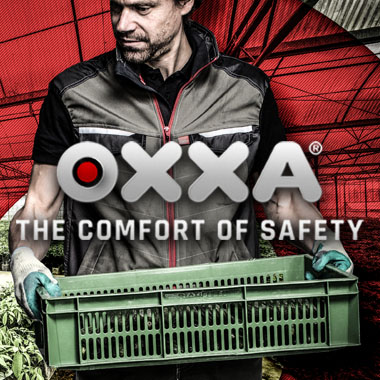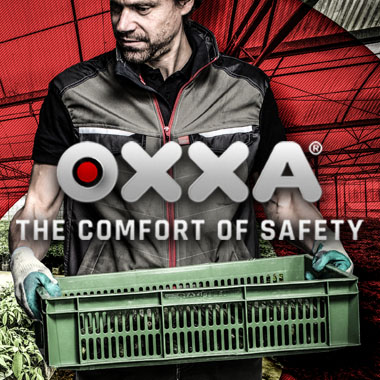 OXXA – Discover the OXXA X-Grip 51-000

OXXA – Discover the OXXA X-Grip 51-000
The OXXA X-Grip 51-000 from the OXXA Premium segment features a latex crinkle coating. This gives these robust but very flexible gloves excellent sensitivity in various conditions. The crinkle finish on the fingers and palm gives the wearer excellent grip both in wet and dry working conditions. It's not surprising that you see this glove is used by cleaners, construction crew, forestry and workers in the agricultural sector. Even with wet hands you retain a firm grip during your work.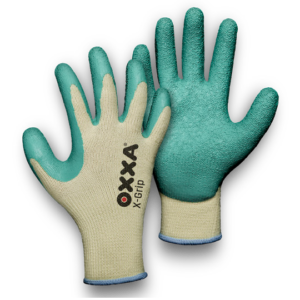 Read more about the X-Grip 51-000 HERE.
The elastic wrist cuff and seamless design also offer excellent comfort during prolonged use. The material on the back of the hand ventilates well and keeps your hands fresh for longer. The use of abrasion-resistant materials makes the gloves durable. The OXXA X-Grip 51-000 is supplied per 12 pieces.
Would you like more information about this glove or rather order directly?